COPYRIGHT 2020 - RICHARD ODOMS

This Website and/or any of its contents, may NOT be printed, photographed, reproduced, copied, recorded, altered, modified or adapted,  in any manner, without the prior  written consent of the Webmaster.

The entire content of this Website  remains the exclusive and sole property of the Website owner and publisher  and is protected  under the First Amendment Of The Constitution of the United States of America.

All Of My Webpages Are Best Viewed On A Desktop Or Laptop Using INTERNET EXPLORER !!

Other Browsers, Particularly The  GOOGLE 'CHROME' BROWSER & Microsoft's 'EDGE', Cause All Of The Audio Files On My Websites To Play Instantly &  Simultaneously.

Recommended Screen Resolution: 1920 x 1080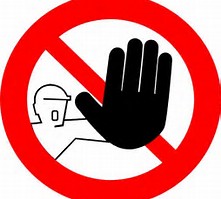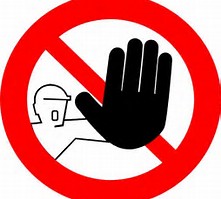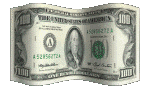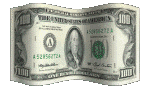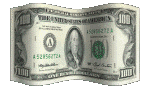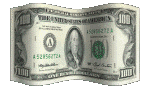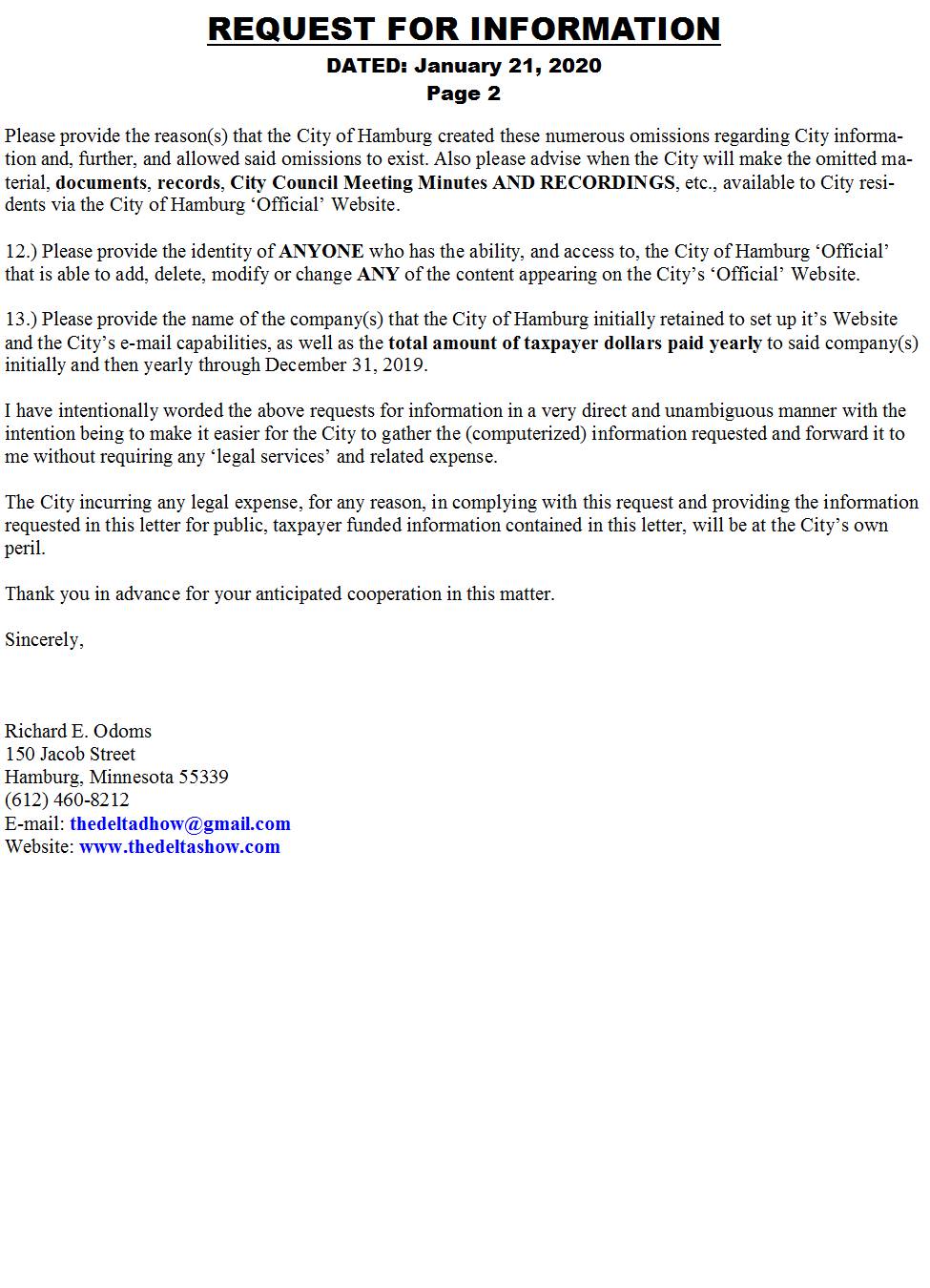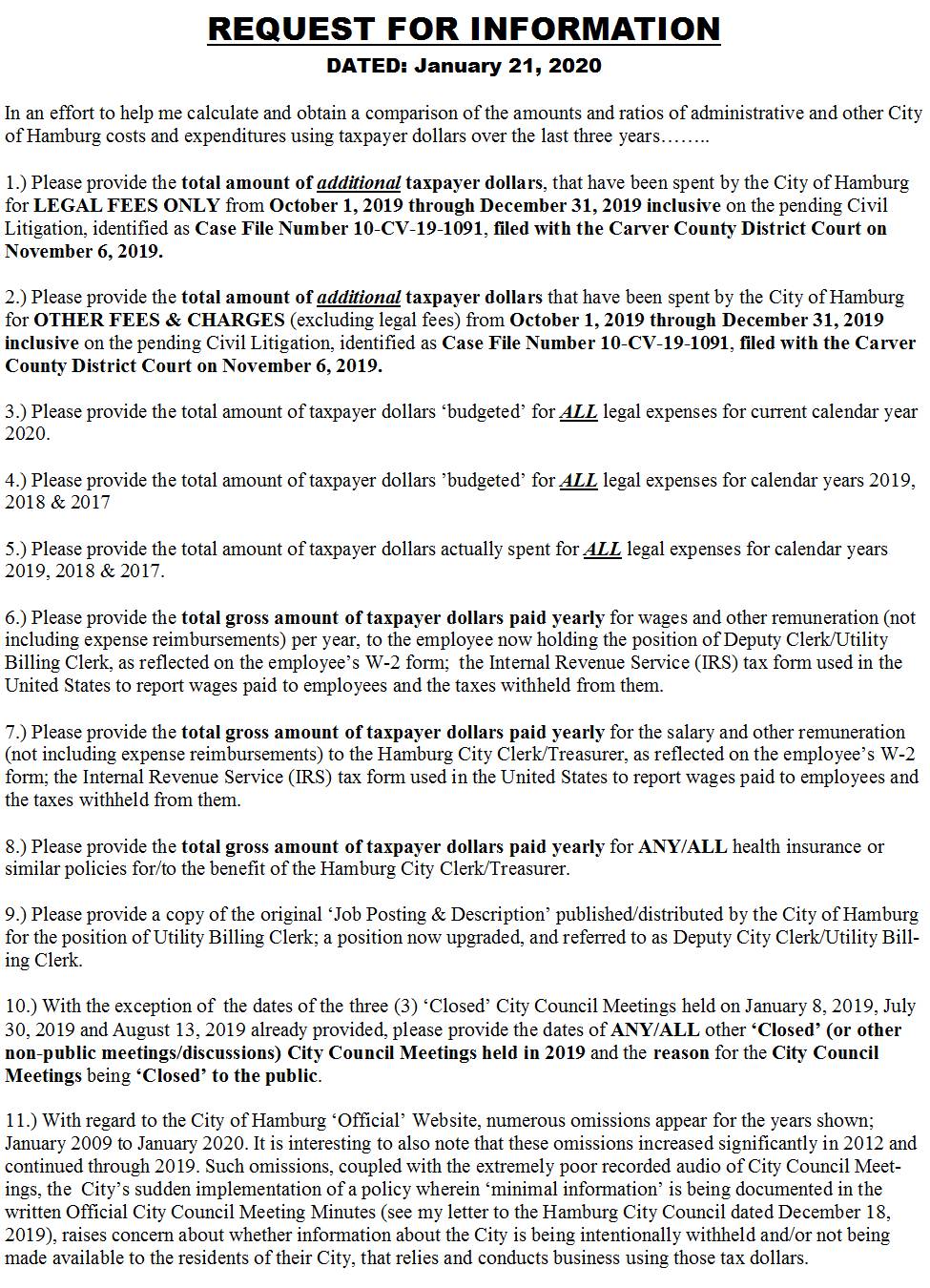 To Return To My Webpage About

HAMBURG MINNESOTA


Please Send Me Your Comments & Thoughts !!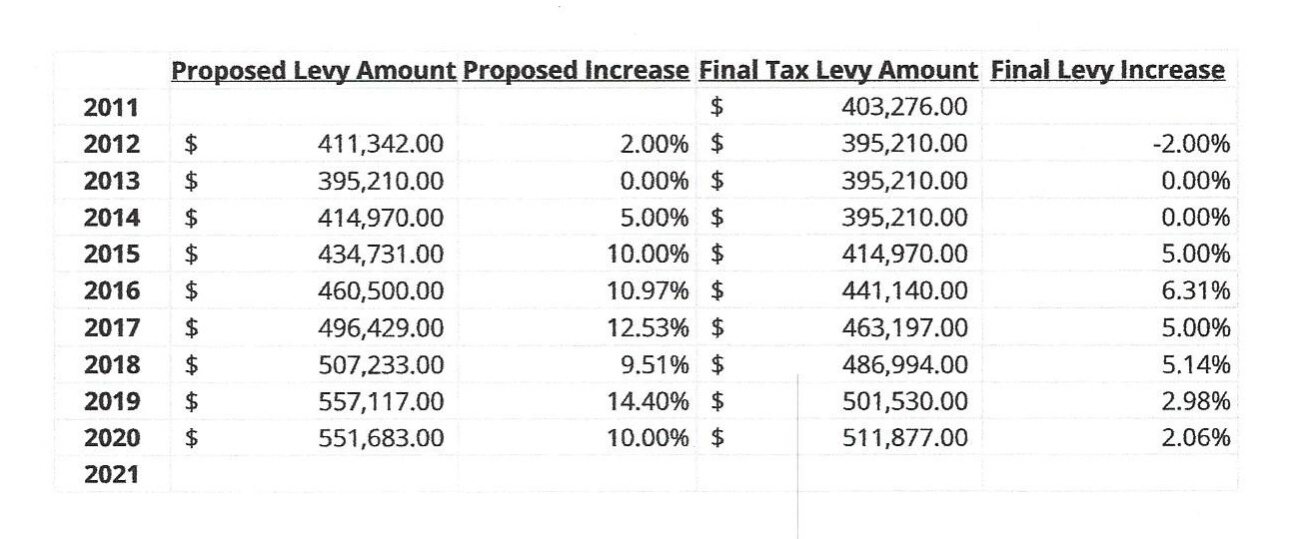 TOTAL  PROPERTY TAX  INCREASE  OVER THE PAST SIX YEARS was  26.49% !!

       (SOURCE: Hamburg City Clerk/Treasurer's Office on January 23, 2020.)

PLEASE NOTE:

On January 23, 2020, Hamburg City Clerk/Treasurer Jeremy Gruenhagen

(promptly) provided

me a portion of the information that

I requested,

as shown below.

It is anticipated that the additional information I've requested, as shown above but not yet received, will be forthcoming shortly.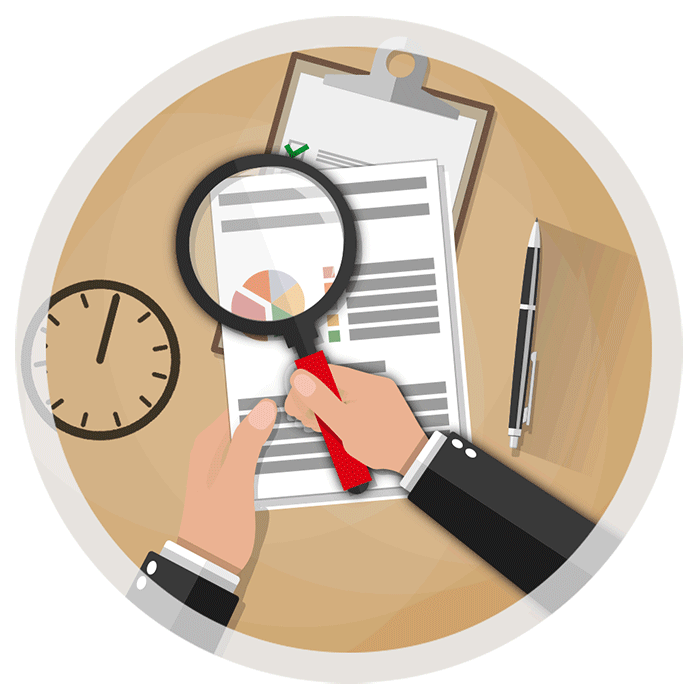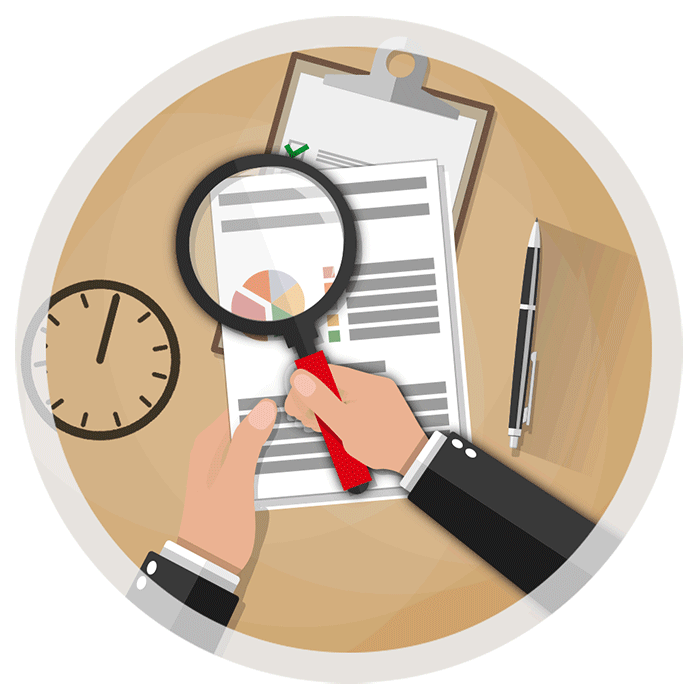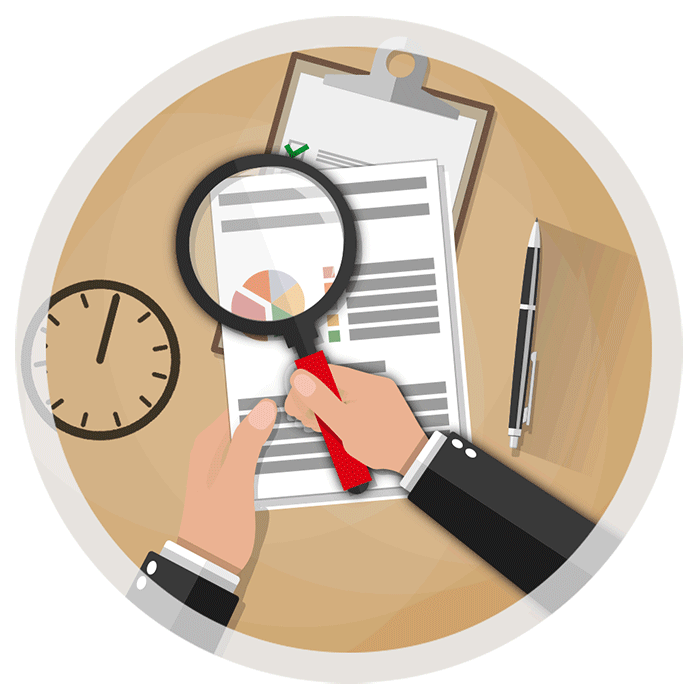 Answers received from the City of Hamburg are printed below each topic; I've used

MAROON denoting the City's response;

I've used  RED  for emphasis.

                                $ 6,462.50 (NOTE: According To The City of Hamburg, That Brings The TOTAL AMOUNT OF TAXPAY DOLLARS SPEND IN 2019 To OVER $30,000.00 (MORE THAN HALF OF THE AMOUNT BUDGETED FOR IN 2020!!) WITH NO 'END' IN SIGHT !!)

$ 50,000.00; TEN TIMES THAT OF 2018 !!

2019=$ 20,000.00  2018=$ 5,000.00  2017=$6,000.00

2019=$ 24,121.19  2018=$ 15,517.41  2017=$ 2,884.67

November 26, 2019 - Employee Reviews

City Clerk & Deuty City Clerk

                                                                              Halfmoon Technologies; 2010-$711.03, 2011-$162.00,

2012-$162.00, 2013-$450.00, 2014-162.00, 2015-$162.00, 2016-$215.00, 2017-$470.00 2018-$170.00, 2019-$160.00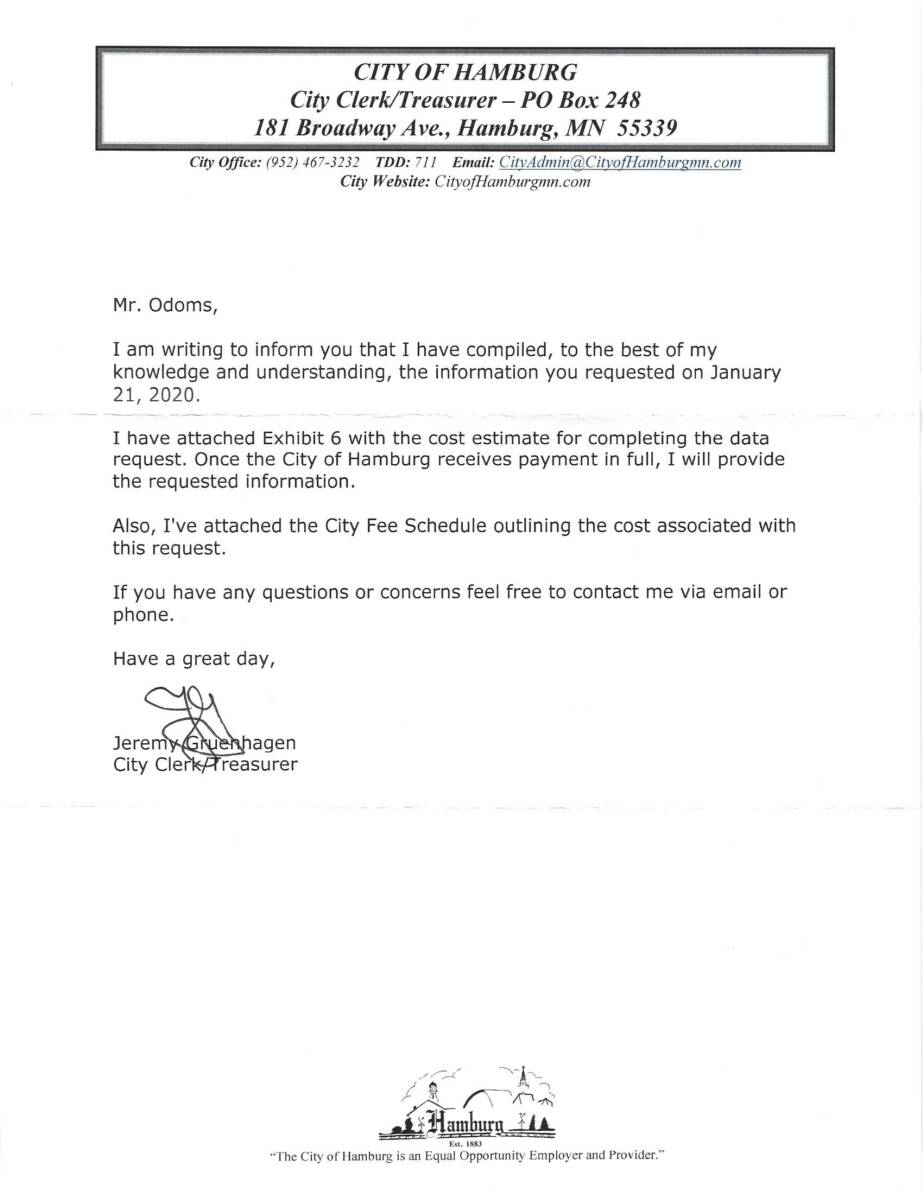 NOTE: This UNDATED letter, the document showing how much I would be charged to obain the information in my

January 21, 2020 request,  and  the 2020 'Fee Schedule' were received via US Mail on Friday, January 31, 2020.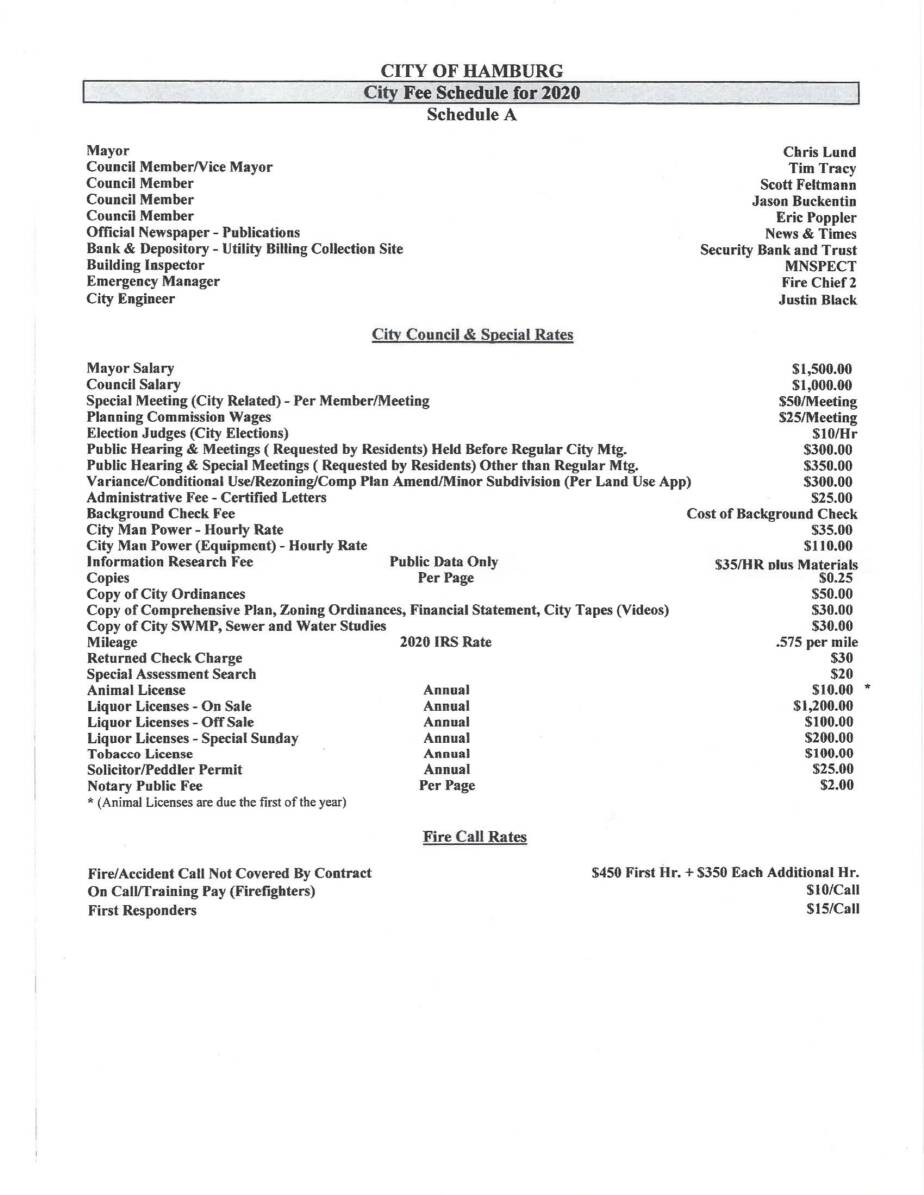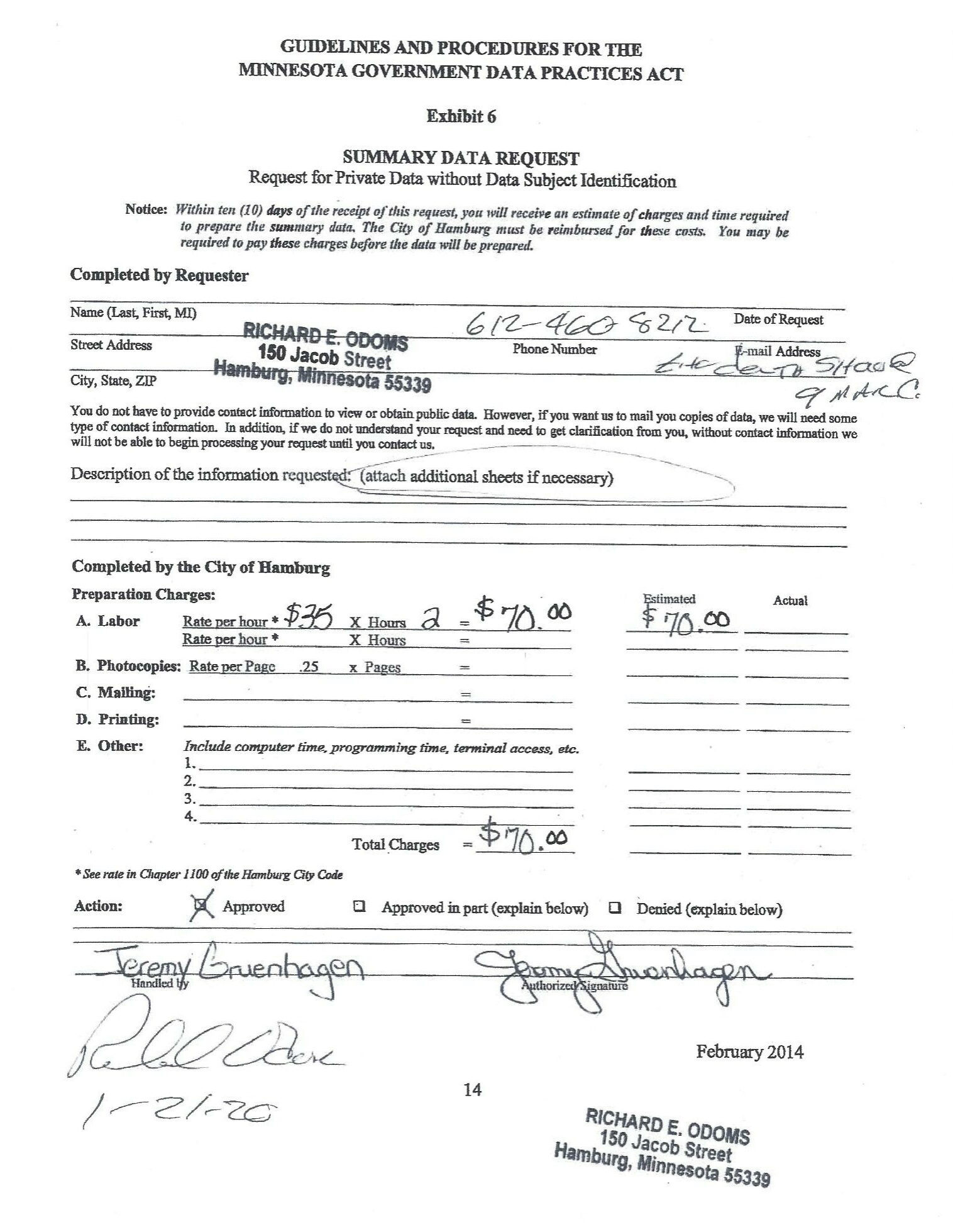 I PERSONALLY PAID THE $70.00 That The City Demanded I Pay Before They Would Provide Me With The Information That I Was Seeking. I Did That Because Of What Is Taking Place In The City Of Hambug By It's Elected, And Other, City Officials. I Also

Did That Because I Firmly Believe That HAMBURG RESIDENTS DESERVE TO KNOW What's Happened In The Past, And

What's Taking Place Now And The Subsequent & Continual WASTE OF YOUR HARD-EARNED TAXPAYER DOLLARS !!

These documents were also sent

to me via e-mail on July 29, 2020.

Please Check Back For A Listing Of Some Of The More 'Interesting' Expenditures That

HAMBURG TAXPAYERS ARE PAYING FOR.