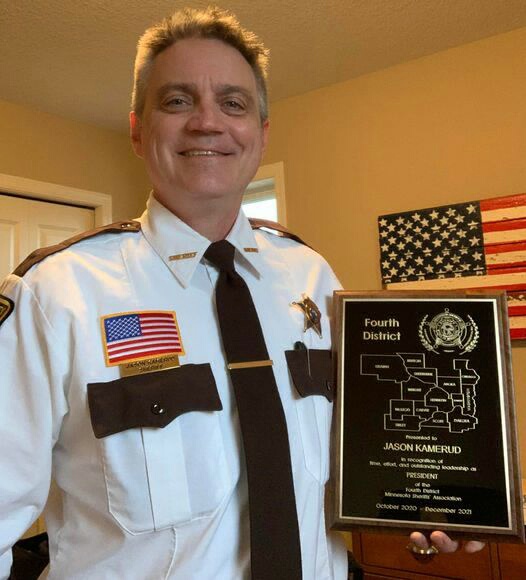 CARVER COUNTY SHERIFF JASON KAMERUD

Displays A Plaque He Received For Serving As The

MINNESOTA SHERIFF'S ASSOCIATION 2021 DISTRICT PRESIDENT

CARVER COUNTY SHERIFF JASON KAMERUD ANNOUNCES RE-ELECTION CAMPAIGN LAUNCH

Carver County Sheriff Jason Kamerud launched his re-election campaign Monday. "It has been an honor to serve as Sheriff and I am so proud of all we have accomplished," Kamerud stated in his announcement. "I am excited to run for a second term to continue the work that remains to be done."

According to his announcement, "If re-elected, Kamerud intends to continue to build on policies and practices to improve mental health call response, leverage partnerships to prevent sexual violence and sexual exploitation of children, and bolster employee preparedness and wellbeing."

Before being elected sheriff in 2018, Kamerud served as Chief Deputy under Sheriff Jim Olson. His career with Carver County, spanning more than 30 years, includes time spent in a variety of public safety roles. He began his career working as a detention deputy before being promoted to deputy sheriff in 1994.

As a sergeant, he served as the Drug Task Force commander before progressing through the Patrol Services ranks from lieutenant to commander. Kamerud holds a master's degree from Concordia University in St. Paul and is a graduate of Northwestern University's School of Police Staff and Command.

Sheriff Kamerud lives in Cologne with his wife, Denelle, and their daughter, Jillian.


If You're A 'NEW' Visitor To My Website; WELCOME; PLEASE CHECK BACK OFTEN !!

If You're 'RETURNING' As One Of The 98,000+ Visitors, WELCOME BACK !!

According to the 2022 County Health Rankings released by the University of Wisconsin's Population Health Institute and supported by the Robert Woods Johnson Foundation.

CARVER COUNTY RANKED FIRST AMONG ALL MINNESOTA COUNTIES AS MINNESOTA'S HEALTHIEST COUNTY IN BOTH HEALTH OUTCOMES & HEALTH FACTORS FOR THE 10TH STRAIGHT YEAR !!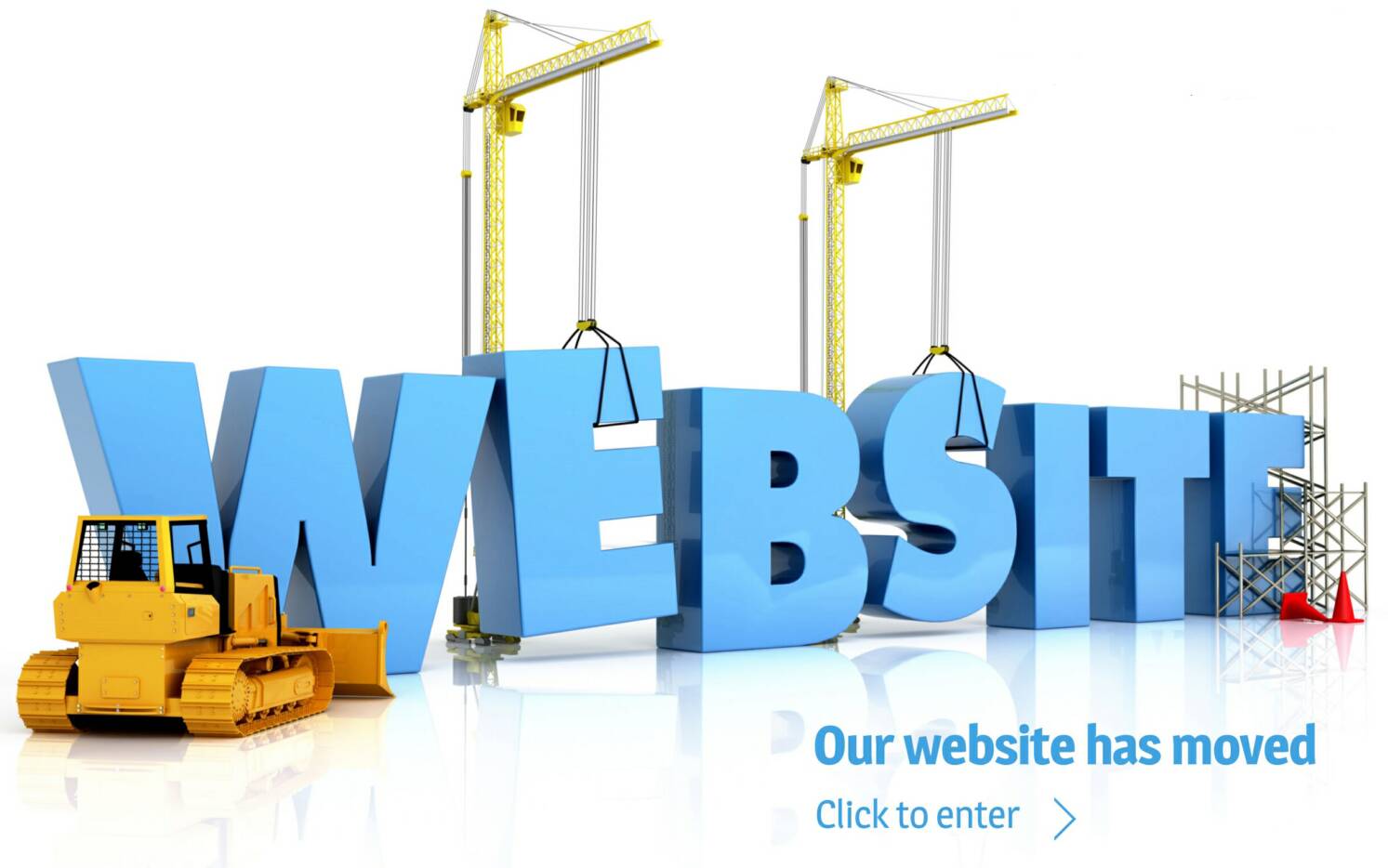 The New 'Home' Of My Website Dedicated To Carver County Sheriff Jason Kamerud And The Professional & Dedicated Men &

Women Of His Department, Can Now Be Found At: