LIKE WHAT YOUR LISTENING TO ??

There's MORE Select Programs Available From Previous Editions Of

THE

DELTA

BROADCASTS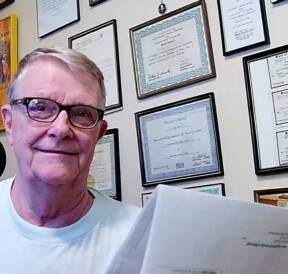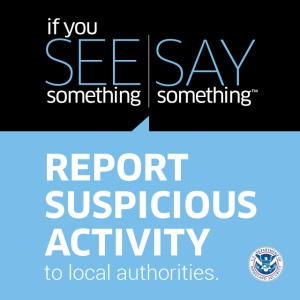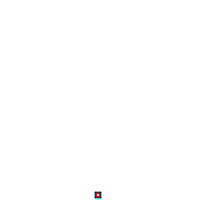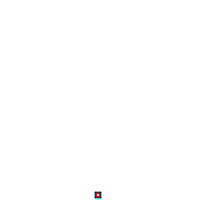 To Listen To More Of My

EXCLUSIVE INTERNET INTERVIEW PROGRAMS

To Listen To Some Of My

EXCLUSIVE OLDE TYME MUSIC INTERNET SHOWS

PLEASE CHECK OUT MY OFFICIAL WEBSITE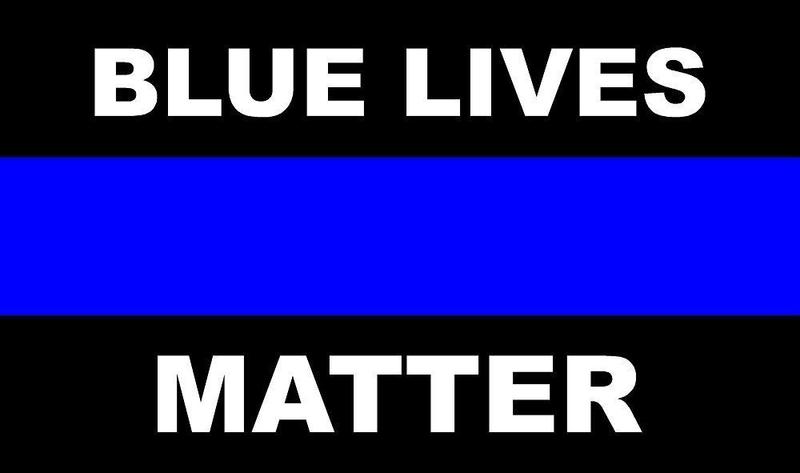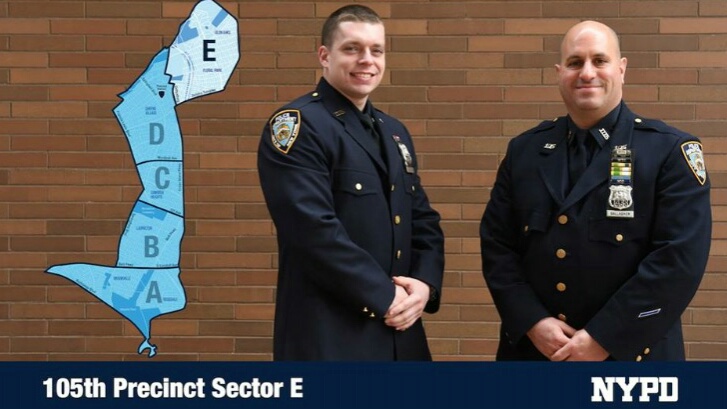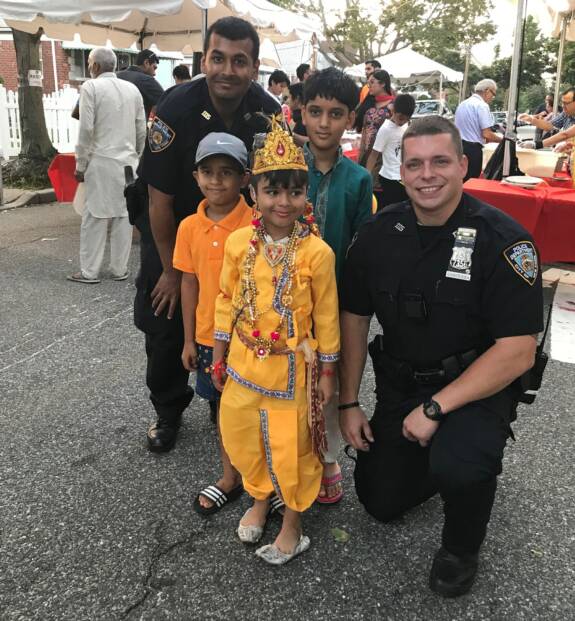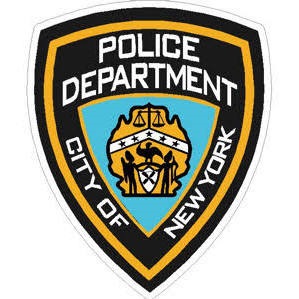 Officer Joe Contessa grew up everywhere - New Jersey, South Carolina, Minnesota and New York.

Growing up, he always idolized First Responders and wanted to serve as a role model that might impact communities in a positive way.

"Our neighborhood offers a very diverse population with many things to learn and experience" he says. "We're working hand-in-hand with each other."

He's currently pursuing a Master's Degree.

His message to the community: "I promise to serve you to the best of my ability. We're going to reduce crime, help those in need, and improve the quality of life for all in the community."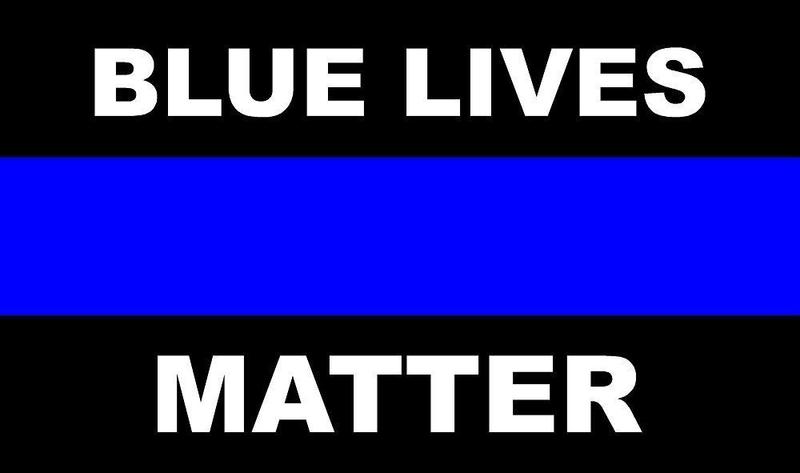 Officer Joe Contessa Appears As A Guest On The Very Popular

And Informative Internet Show

"THE DELTA BROADCAST"

Please Select The Program That You Wish To Listen To Below

WHY I WEAR THE SHIELD

"I am drawn to helping anyone in need. As a Police Officer, there are always new things to learn and know. No two interactions are the same. Knowing I will be there when somebody needs me is why I wear the shield."

Office Joe Contessa

NEW YORK CITY POLICE DEPARTMENT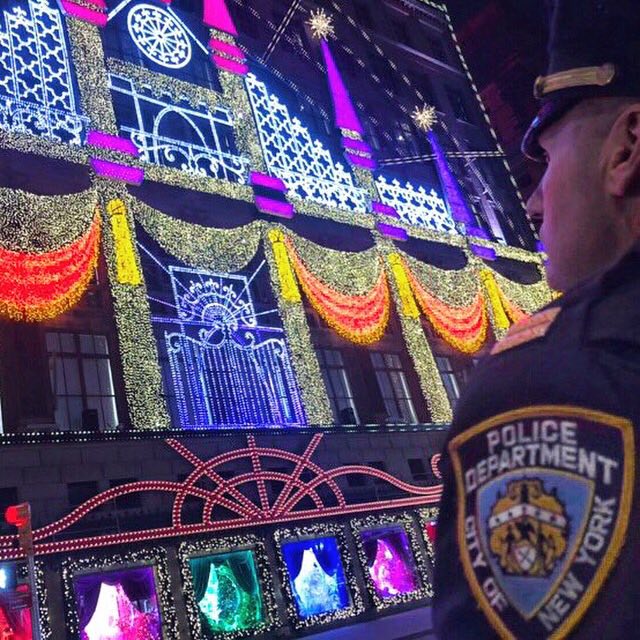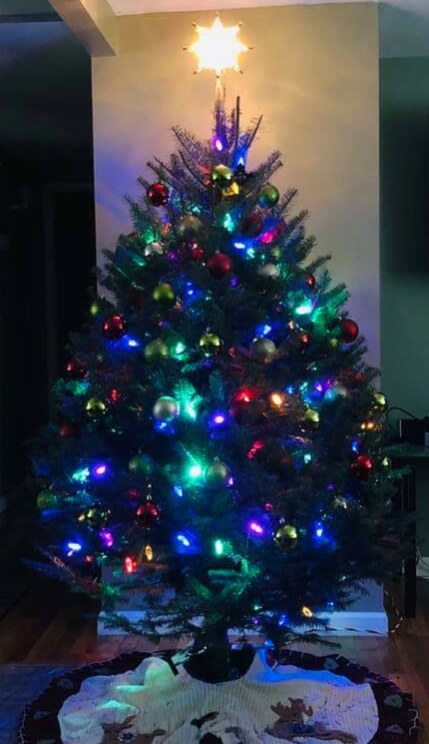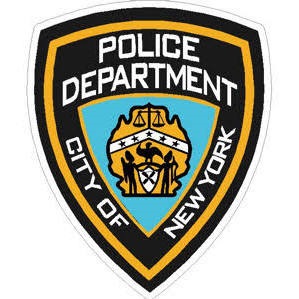 All Of My Webpages Are Best Viewed On A Desktop Or Laptop Using INTERNET EXPLORER !!

Other Browsers, Particularly The  GOOGLE 'CHROME' BROWSER & Microsoft's 'EDGE', Cause All Of The Audio Files

On My Websites To Play Instantly And Simultaneously. Recommended Screen Resolution: 1920 x 1080

Effective 06-01-21, New York City Police Officer Joe Contessa Accepted An Offer From

The City Of Bloomington, Minnesota To Become A Member Of Their Police Department !!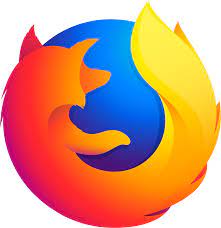 For The Audio File(s) Associated Wuith This Webpage To Play Correctly, You'll Need To Use The FIREFOX BROWSER.

You can download it by

clicking  on the logo to the left.

RETURN TO THIS WEBPAGE TO HEAR THESE ADDITIONAL PROGRAMS