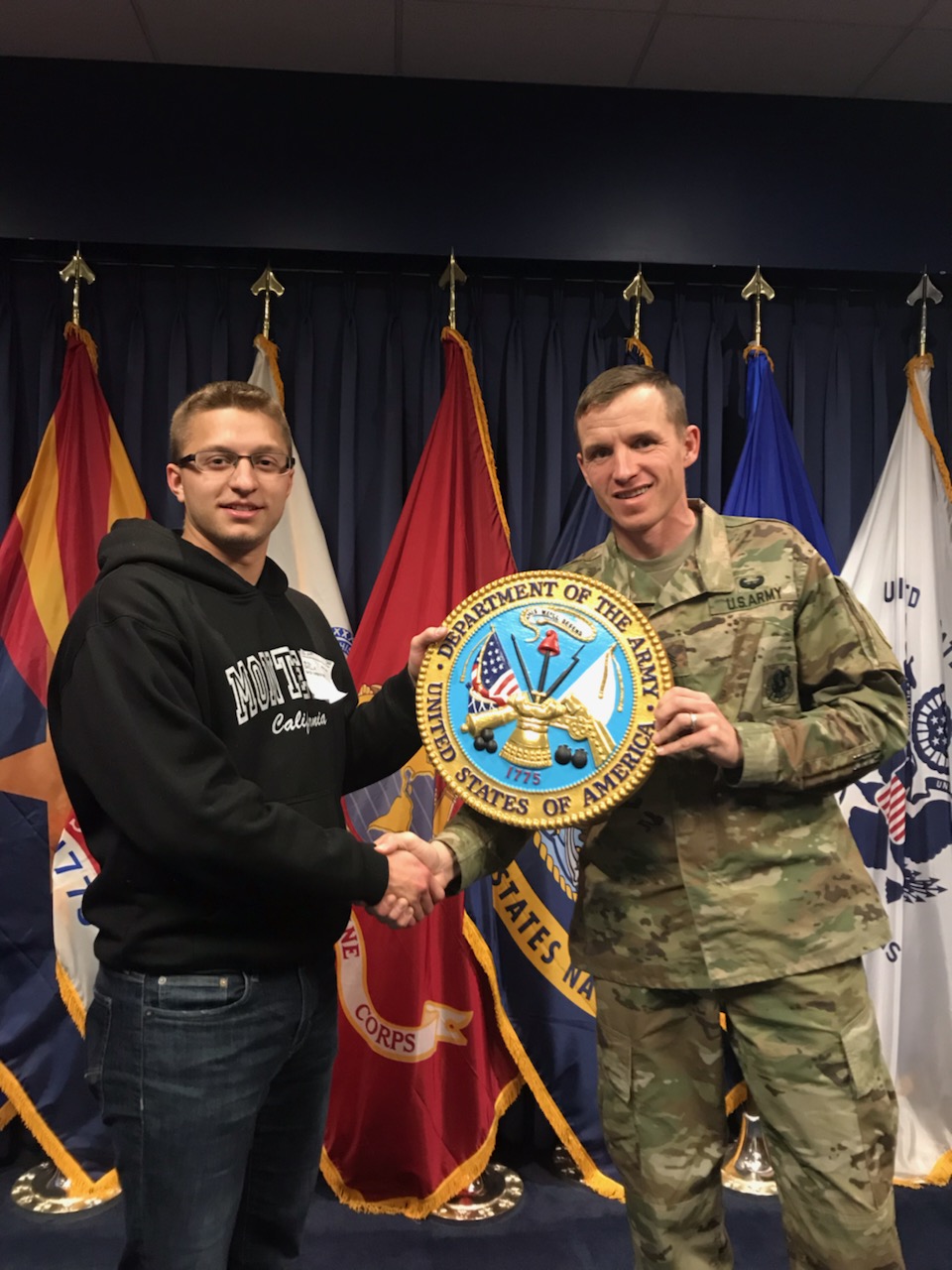 All Of My Webpages Are Best Viewed On A Desktop Or Laptop Using INTERNET EXPLORER !!

Other Browsers, Particularly The GOOGLE 'CHROME' BROWSER & Microsoft's 'EDGE',

Cause All Of The Audio Files On My Websites To Play Instantly & Simultaneously.

Recommended Screen Resolution: 1920 x 1080

If The Audio Doesn't Begin Automatically, CLICK ON THE ICON BELOW  !!