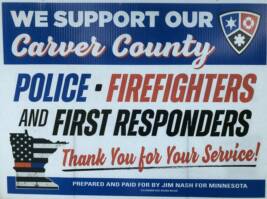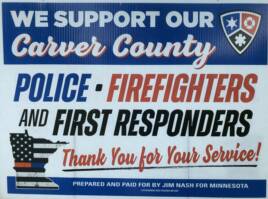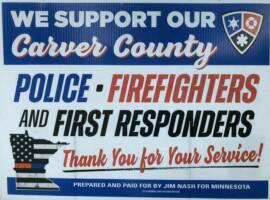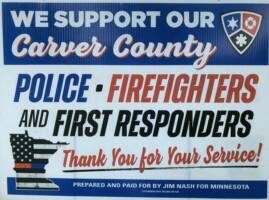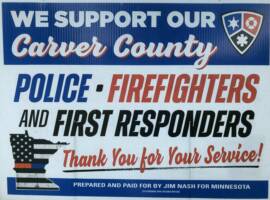 See WHAT I CAN DO For The Residents Of Hamburg !!

ELECT

RICHARD ODOMS

MAYOR

OF

HAMBURG

POLICE OFFICER & DEPUTY SHERIFF - 1966 - 1984

NATIONWIDE CRIME INFORMATION & DRUG ACTIVITY

TIP LINE NETWORK SYSTEM ADMINISTRATOR - 1991 - 2012

HAMBURG CITY COUNCIL MEMBER - 2013 - 2017

INTERNET SHOW HOST FOR 18 1/2 YEARS - 2004 - PRESENT

PLEASE CAST YOUR VOTE FOR ME THIS NOVEMBER !!

I PLEDGE To REDUCE TAXES By CUTTTING UNNECESSARY,

WASTEFUL SPENDING BY THE CITY. I Also PROMISE TO

PROVIDE TRANSPARENCY IN LOCAL GOVERNMENT And

To HOLD  PUBLIC OFFICIALS TOTALLY ACCOUNTABLE !!

(NOBODY  Has EVER  Done That Before.)

You Got QUESTIONS ??  I'll GET ANSWERS !!

THANK YOU FOR YOUR SUPPORT !!!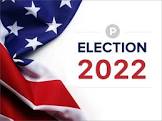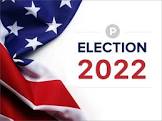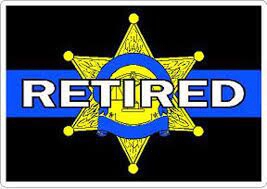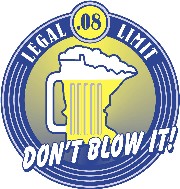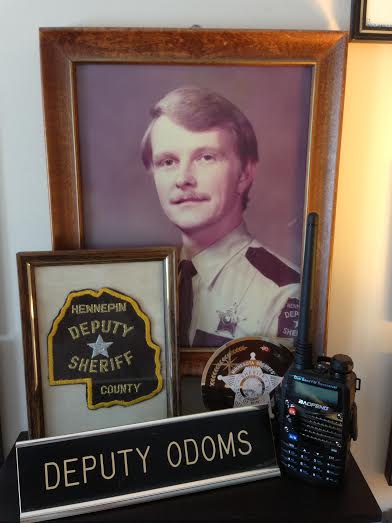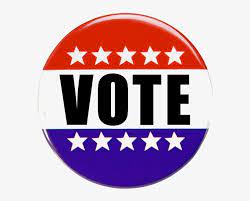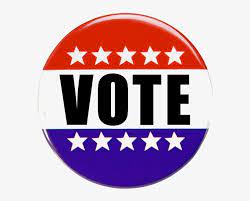 Prepared & Paid For By

HAMBURG MAYORAL CANDIDATE RICHARD ODOMS

150 Jacob Street  *  Hamburg, Minnesota 55339  *  (952) 456-4895

             PRIVATELY FUNDED CAMPAIGN; NO TAXPAYER DOLLARS ARE INVOLVED  !!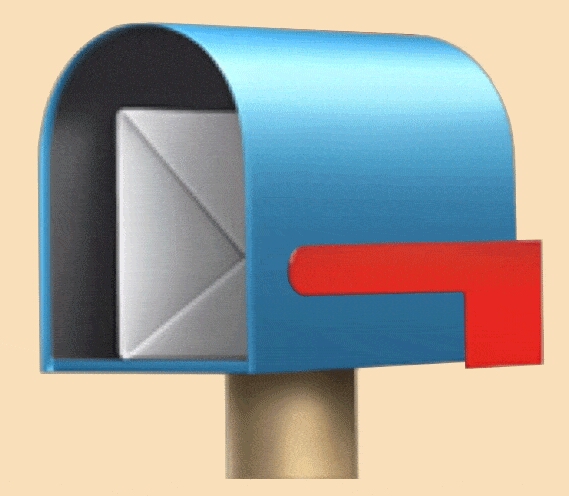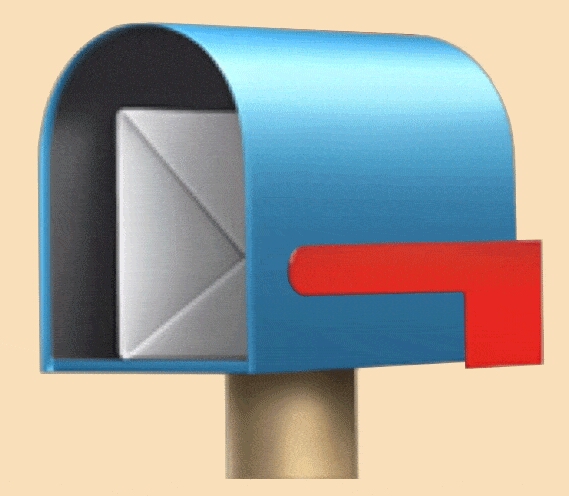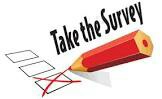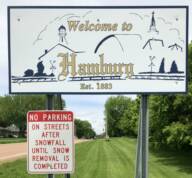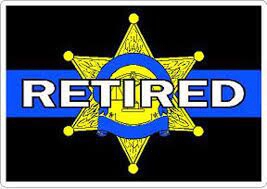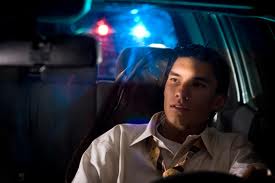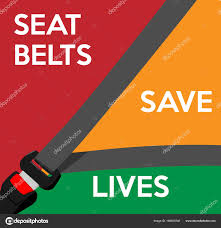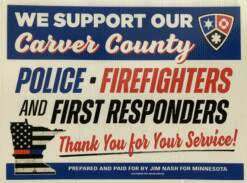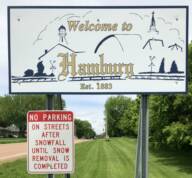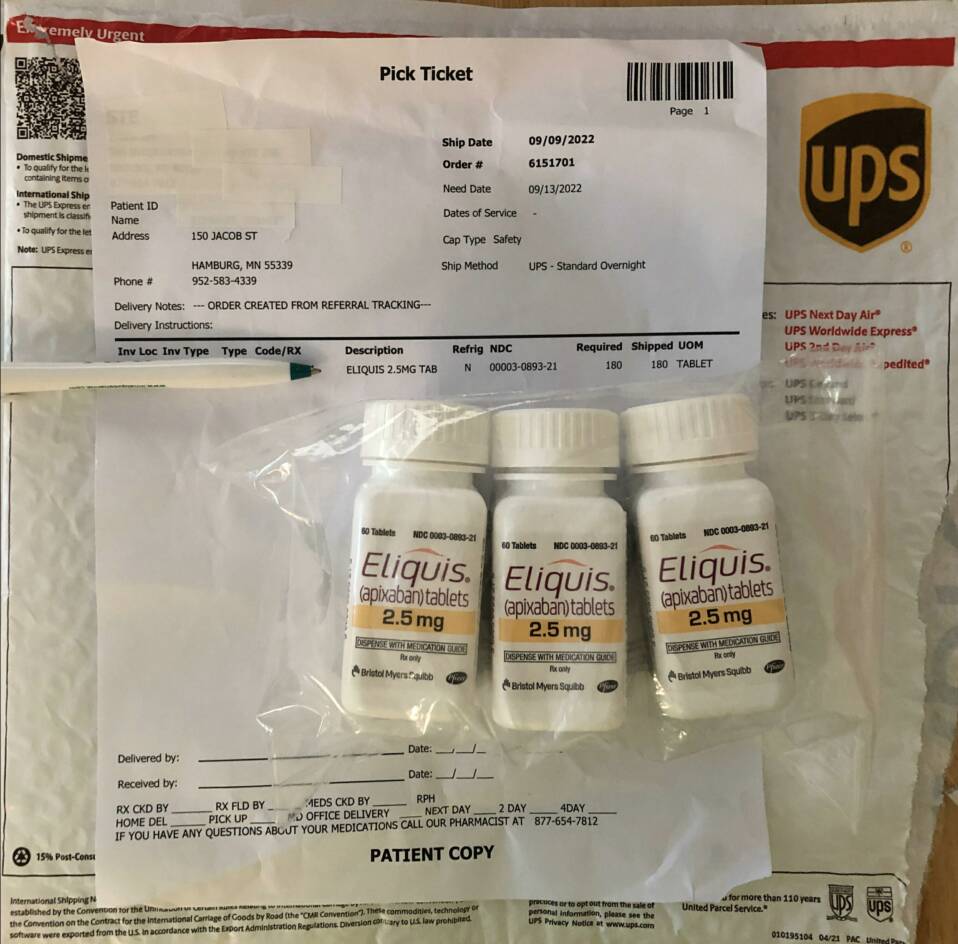 For the benefit of those (very) few Hamburg residents that ALWAYS ARE (& probably always will be) SKEPTICAL about what appears on my Websites:

Everyone else knows,

and accepts, that it has

CONSISTANTLY 

been my POLICY to

ALWAYS VERIFY DOCUMENTATION

OBTAINED BEFORE

it is published; much to

the chagrin of those impacted.

Shown here a 'classic example'

substantiating the above statement !!