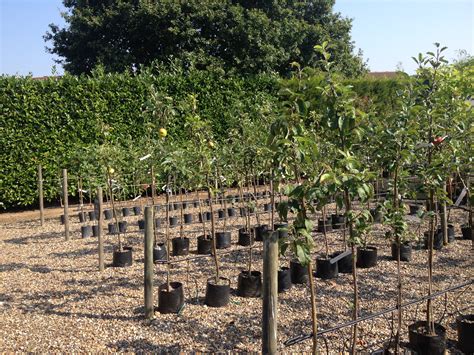 FINALLY; IT'S SPRING !!

On Friday April 13, 2018,
Arborist Connie Kratzke
of
Kahnke Brothers Tree Tree Farm
between Plato & Glencoe (Minnesota) made the trip to
DELTAVILLE U.S.A.
to be a guest on my most recent
SPECIAL EDITION
of
THE DELTA SHOW
heard around the world via the Internet. We talked about their nursery, the services they perform and Connie provides a wealth of very interesting information. On this
SPECIAL EDITION
of
THE DELTA SHOW
, you'll learn things like when it's safe to start planting outdoors, which trees are the best trees to plant in our area, how do you actually plant a tree and find out about things like planting depth, hole size, burlap baskets and root trimming. You'll learn how to properly care for a tree after it's planted and things like how often should you regularly water & fertilize a tree and for how many years. Learn if fruit-bearing trees can be grown in Minnesota.
('Spoiler Alert':
YES!!
)
KAHNKE BROTHERS TREE FARM

10603 Boone Rd, Plato, MN 55370

Telephone: (320) 238-2572

COPYRIGHT 2018 RICHARD ODOMS

This Website and/or any of its contents, may NOT be printed, photographed,  reproduced, copied, recorded,  altered,   modified or adapted,

in any manner, without the prior written

consent of the Webmaster.



You'll Even Learn About How

YOU CAN BUY THEIR NURSERY STOCK AT WHOLESALE PRICES !!

(Saturdays ONLY,  May - November ONLY  from 8:00 AM - 3:00 PM ONLY)Click here to add text.