 Please Check Back Later !

THANKS !!

Please Check Back Later !

THANKS !!


Eventually, This Will Become The

OFFICIAL WEBSITE

About

"IDENTITY THEFT & COMPUTER SECURITY"

Coordinated By

Kelley Archer,

CISSR

Computer Security &

Identity Theft Expert

This Page Was Last Updated On: June 28, 2019


Kelley Archer, CISSR

Introduction To Computer Security

& Identity Theft

Recorded August 21, 2012

Kelley Archer, CISSR

Computer Security

& Identity Theft - Part 2

Recorded December 28, 2012

Kelley Archer, CISSR

Computer Security

& Identity Theft - Part 3

Recorded December 28, 2012

Got A Comment, Idea, Thought Or Suggestion About Anything Appearing On ANY Of My Webpages ??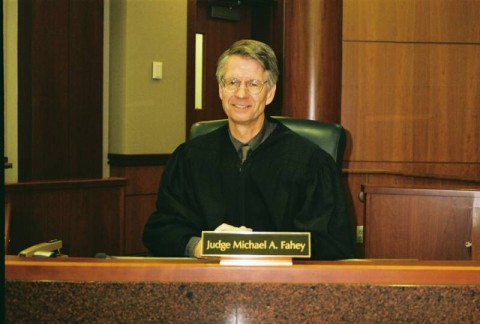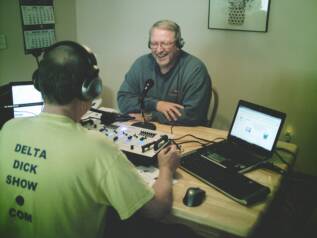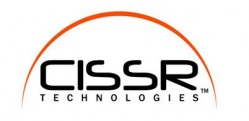 Please Click On The Audio Control Below To Listen To My Interviews With Kelley Archer

Coordinated By

To Schedule A C.A.S.E. Seminar, Please Call (952) 496-8222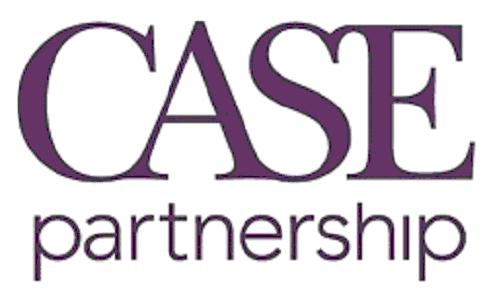 As Well As Information About, And A Link To, The
"C.A.S.E. PROGRAM"

(Communities Against Senior Exploitation)

A Program That Protects Senior Citizens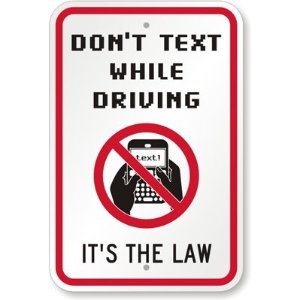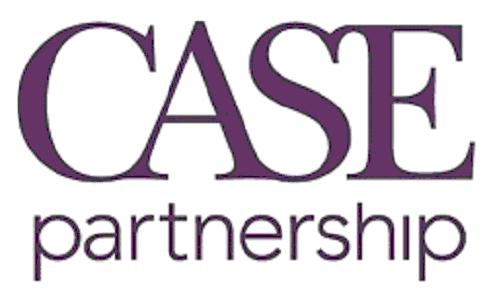 This Website Is Currently Being Developed. Please Check Back Frequently. THANKS !! To See The Correct Answers To The

'FRAUD IQ'

Questions Above,

PLEASE CLICK HERE

Test Your

'FRAUD IQ'

1.       The top ways identity thieves get your info is through purse snatching, mail theft, dumpster diving, and e-mail/phone "phishing." 

2.       You should always carry your Social Security card with you.

3.       You have the right to get a free credit report once a year.

4.       Investing in credit card protection is a smart move. 

5.       Once you have subscribed to the North Dakota DO NOT CALL List, you don't have to worry about telemarketers anymore.

6.       Older adults are deliberately targeted for telemarketing fraud.

7.       There is no a law that requires charities to spend a certain percentage of their income on programs and services.

8.       Telephone solicitations on behalf of police or firefighters must give some of the money raised to a city police or fire department.

9.       Foreign lotteries are illegal in the U.S.

10.     The only proven way to protect yourself from telemarketing fraud is to hang up

11.     Buying magazines or other products improves your chances of winning sweepstakes and contests.

12.     As long as you don't buy any magazines or send any money, playing sweepstakes is harmless entertainment.

13.     Work-at-home ads, like stuffing envelopes, offer a legitimate way to make money.

14.     There are legitimate companies who 1) offer loans for an advance fee, or 2) can help you clean up your credit for a fee.

15.     Two red flags when hiring a contractor are: 1) the contractor is soliciting door-to-door, and 2) the contractor requires substantial

          payment in advance of starting any work.

16.     If you're happy with your roofing job, it's okay to go ahead and make a final payment.

17.     If a uniformed utility employee appears at your door to conduct an inspection, shows a badge and ID, it's safe to invite him in.

18.     Once signed, legal contracts like Quit Claim Deeds can be very difficult or impossible to reverse. 

19.     Most investment fraud is perpetrated by long term, trusted advisors.

20.     If you have a trusted family member, a financial advisor, or someone with your Power of Attorney who is paying your bills and managing

         your money, it is critical that you or others review your account statements.