IN LOVING MEMORY OF

KERRY BUCKENTIN

March 14, 1961 ~ August 1, 2010

Our Friend and Neighbor, A Loving Husband and Father, A Son, A Grandfather, A Brother, An Uncle, A Dedicated Hamburg Fireman And A GREAT INSPIRATION To Everyone Who Knew Him and  To Those Whose Lives He Touched.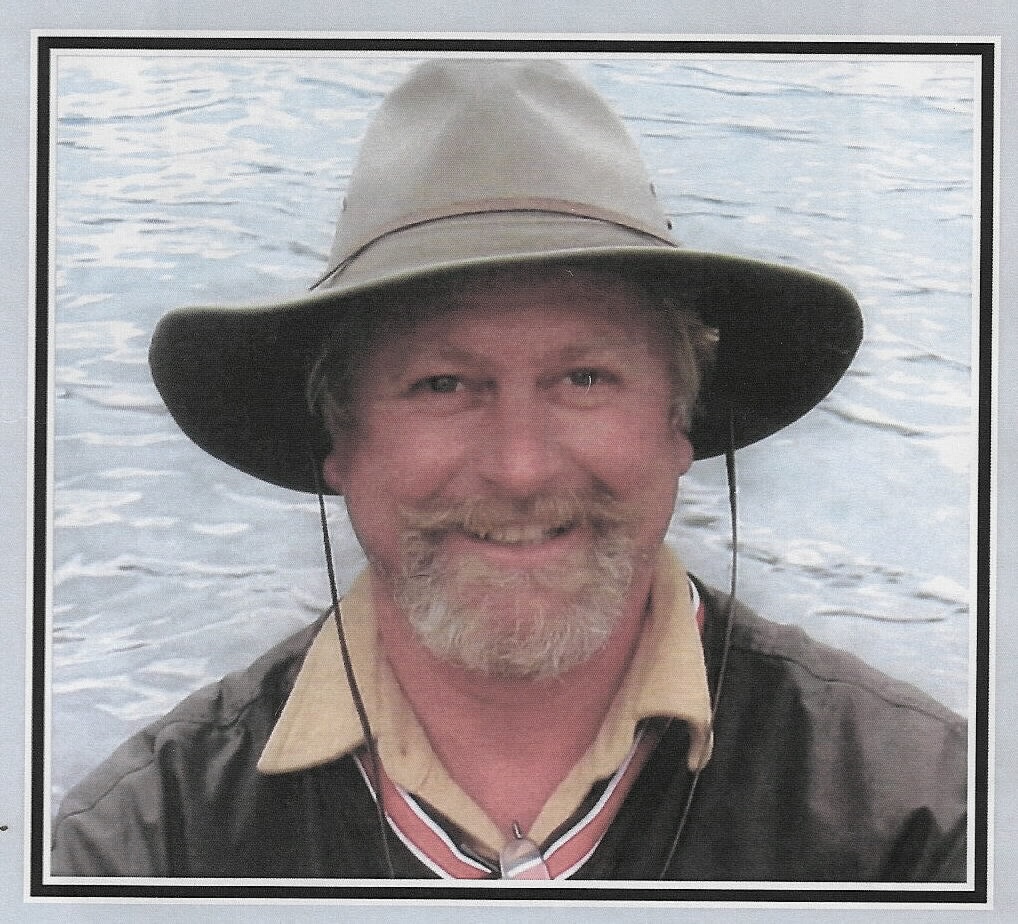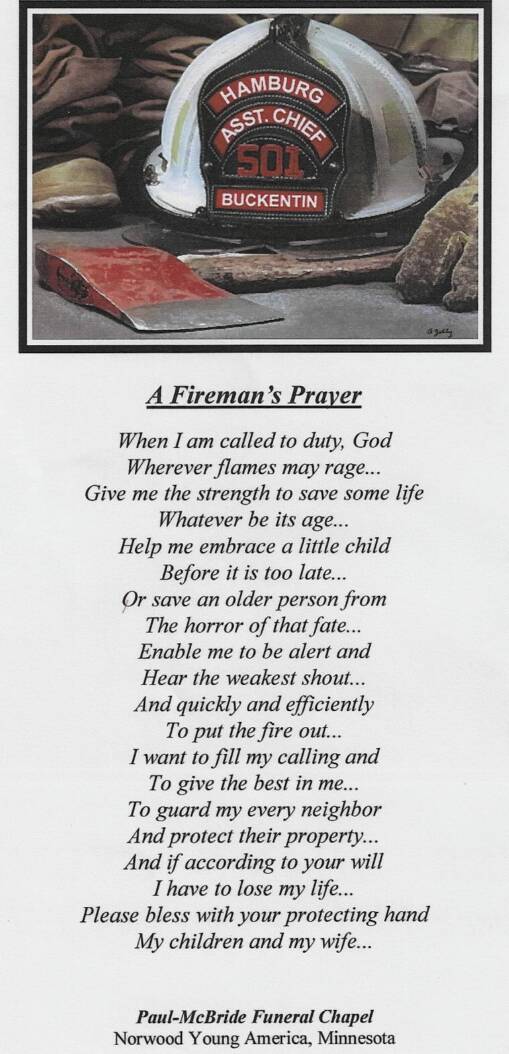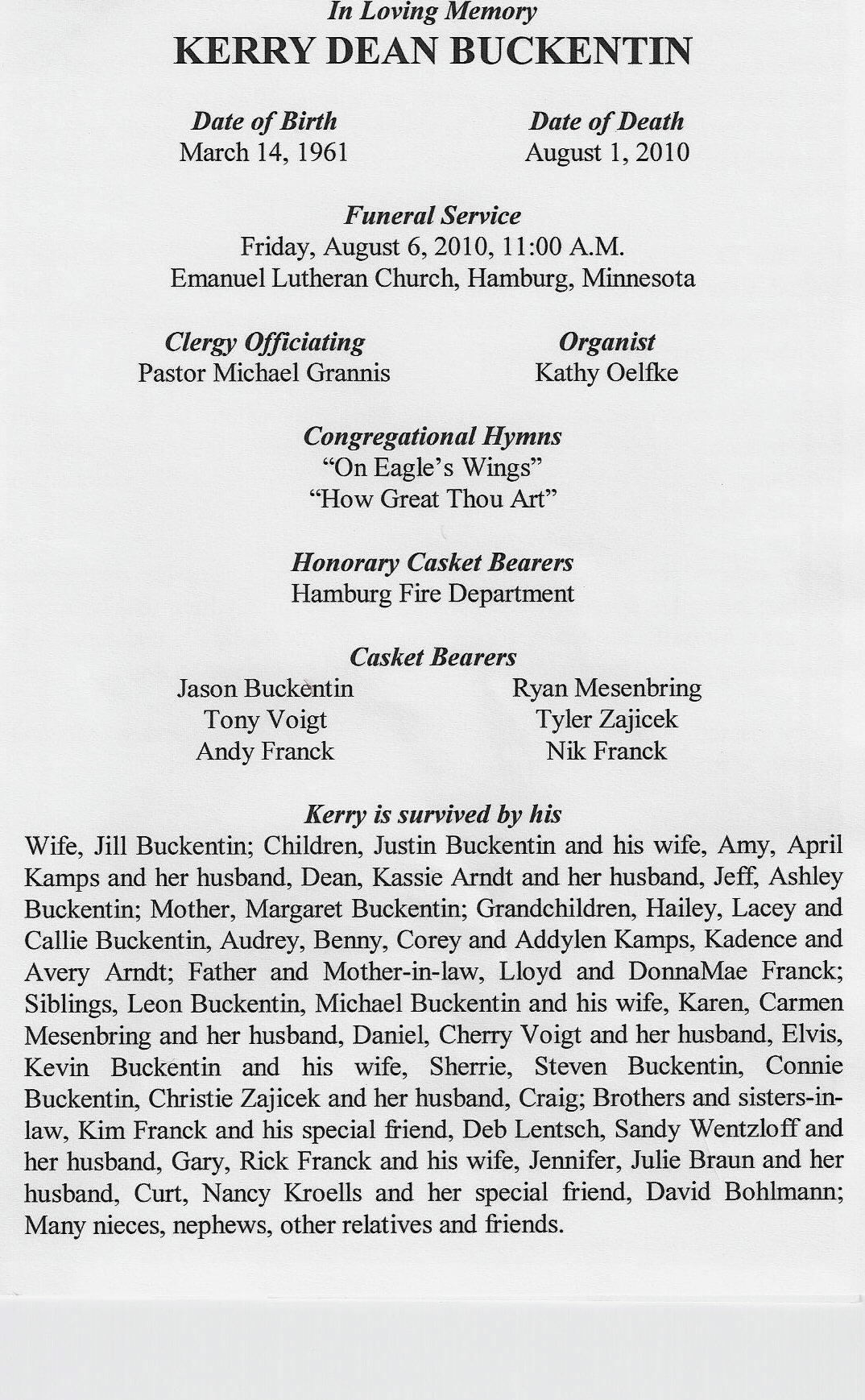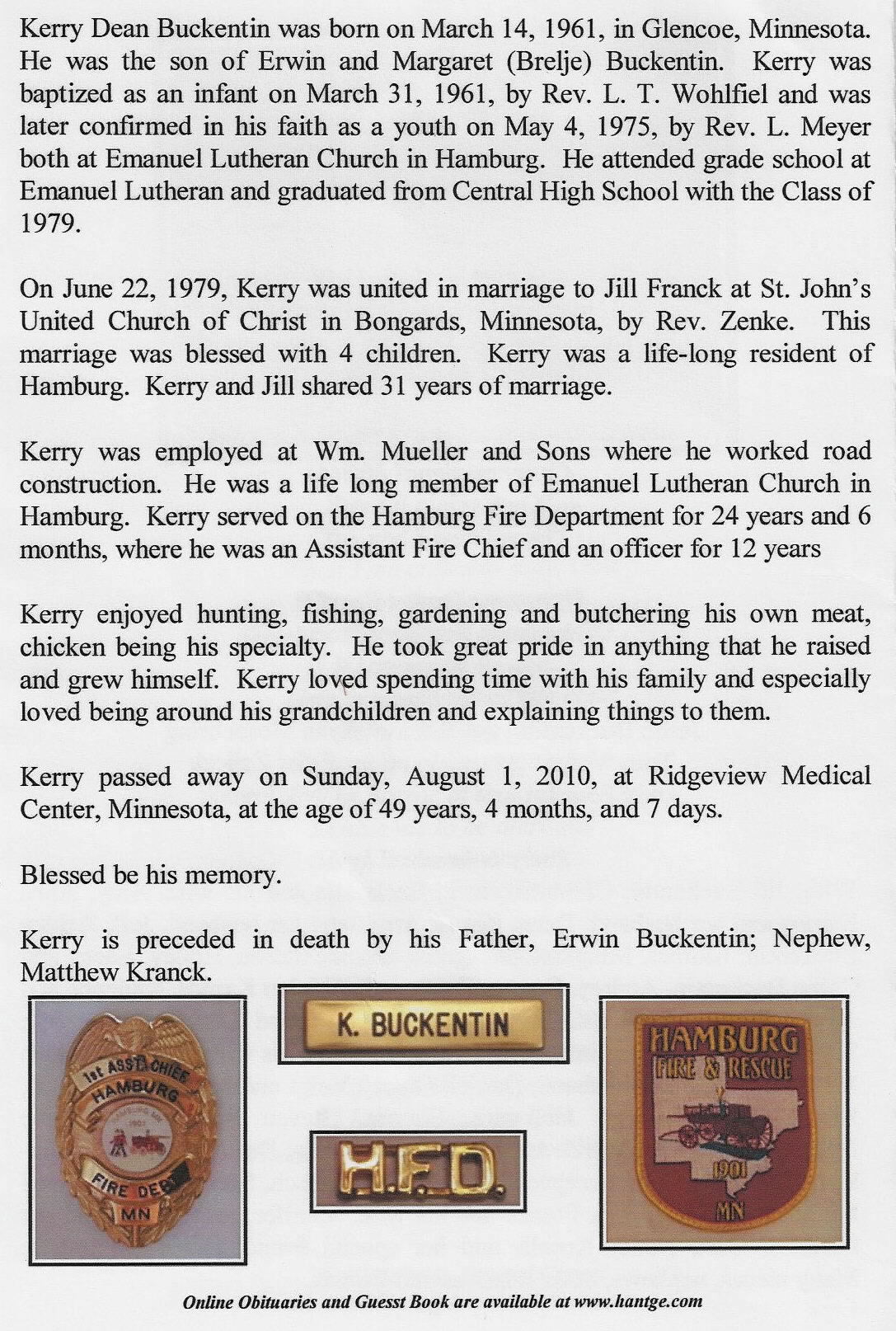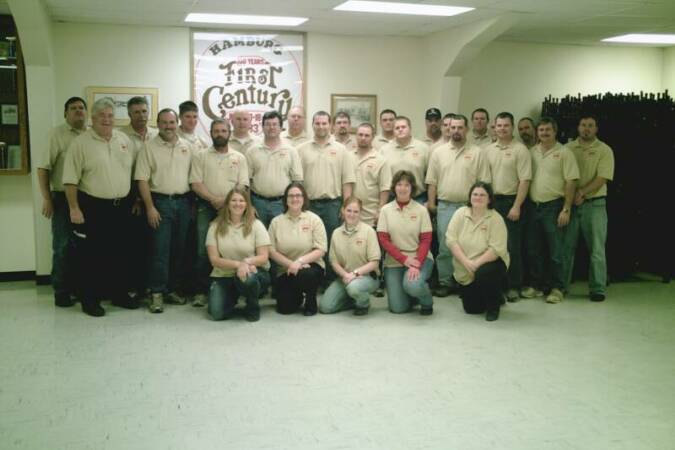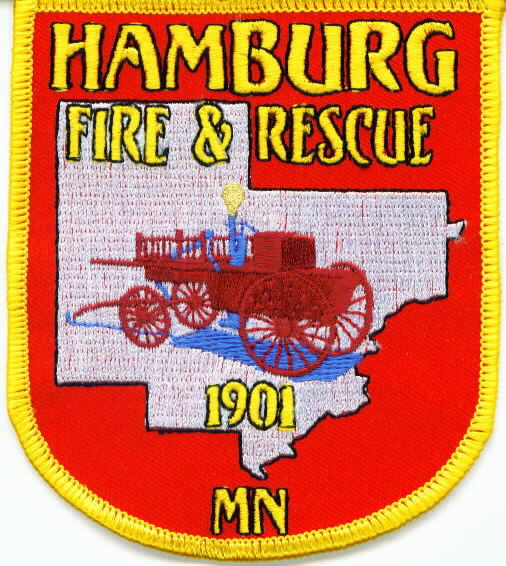 The Audio Of This Webpage

Is An Internet Broadcast That Began On August 11, 2010

On The

DELTA DICK SHOW

OLDE TYME MUSIC

INTERNET SHOW

On

Paying Tribute To

KERRY BUCKENTIN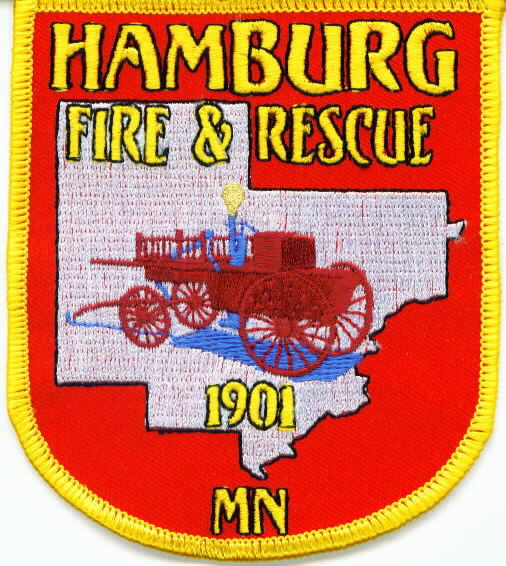 Please Send Any Comments About This Webpage To

My Internet Show

'A TRIBUTE TO KERRY BUCKENTIN'

has been the

MOST REQUESTED DELTA DICK SHOW

in my

ENTIRE BROADCASTING CAREER !!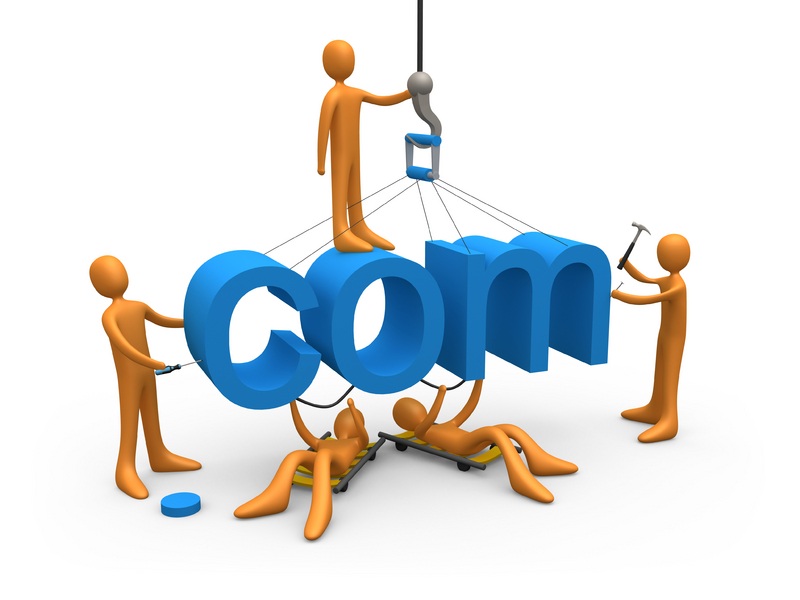 Website Design By

DELTA DICK WEBSITE SERVICE

(612) 460-8212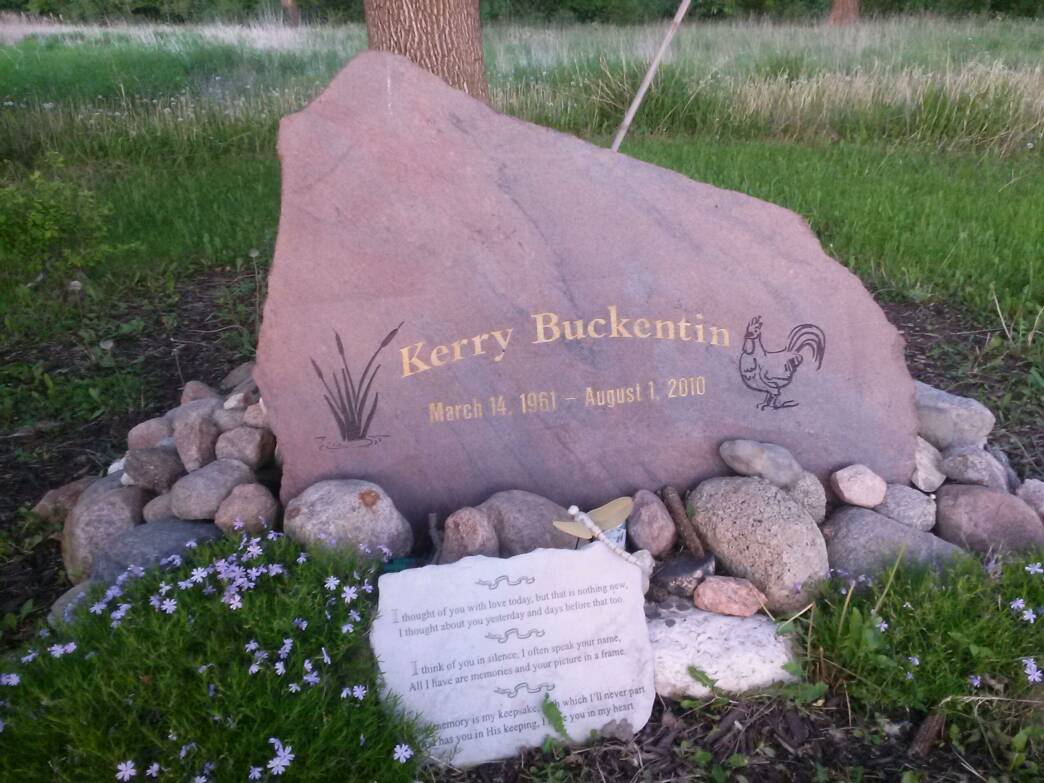 Copies Of My Internet Program Being Heard On This Website Honoring Kerry Are Available At No Charge. To Obtain Your Own Personal CD Copy, Please E-mail Your Request To Me At
councilmemberodoms@gmail.com
. Thank You.