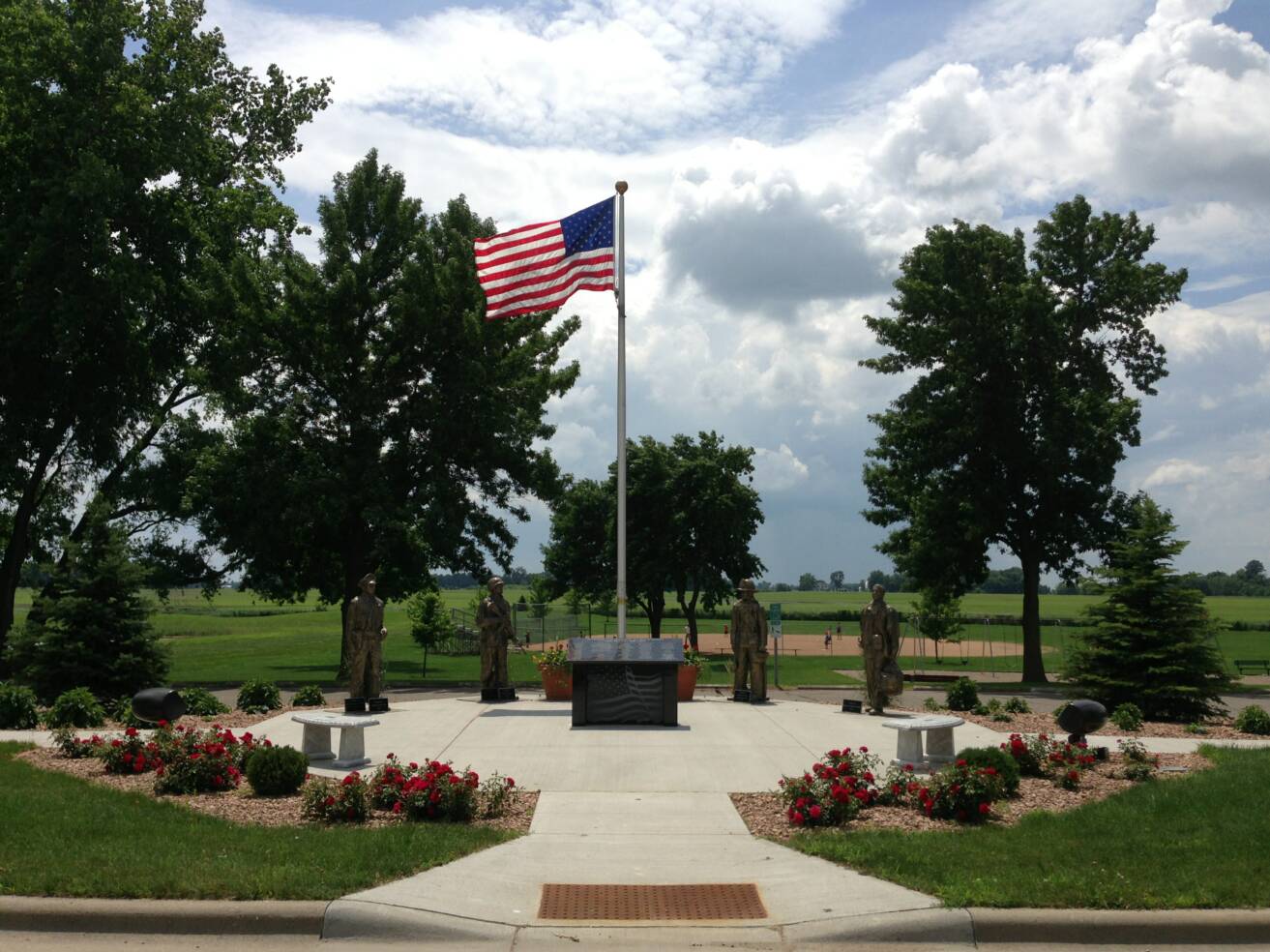 Saluting Our Nation's  Military, Police, Fire & Emergency Medical Service

Organizations

Totally Constructed By Volunteers & Contributions, This Concept Was Spearheaded, Organized And Became A Reality Thanks To Life Long City Resident &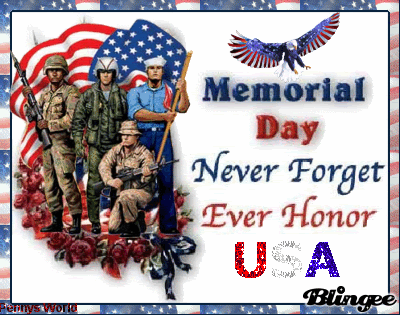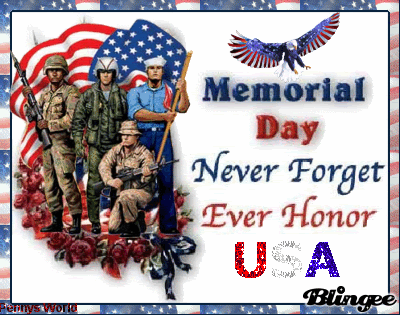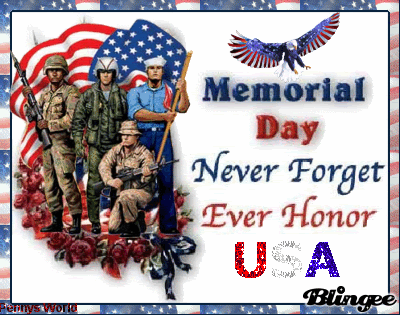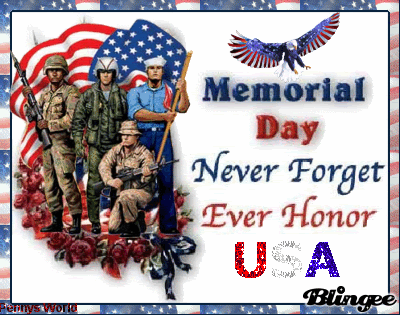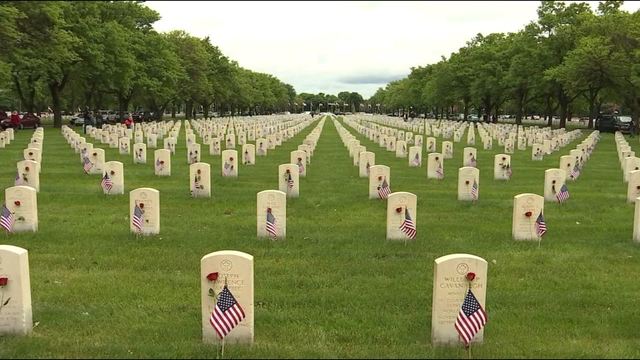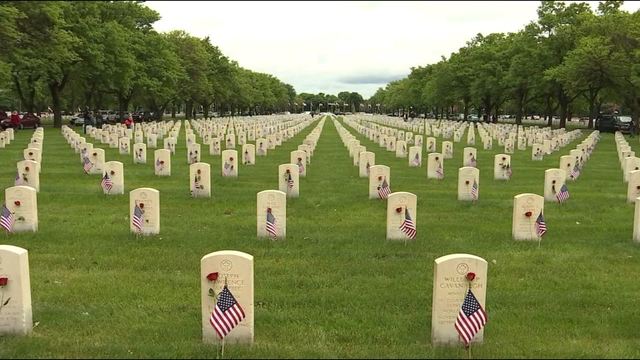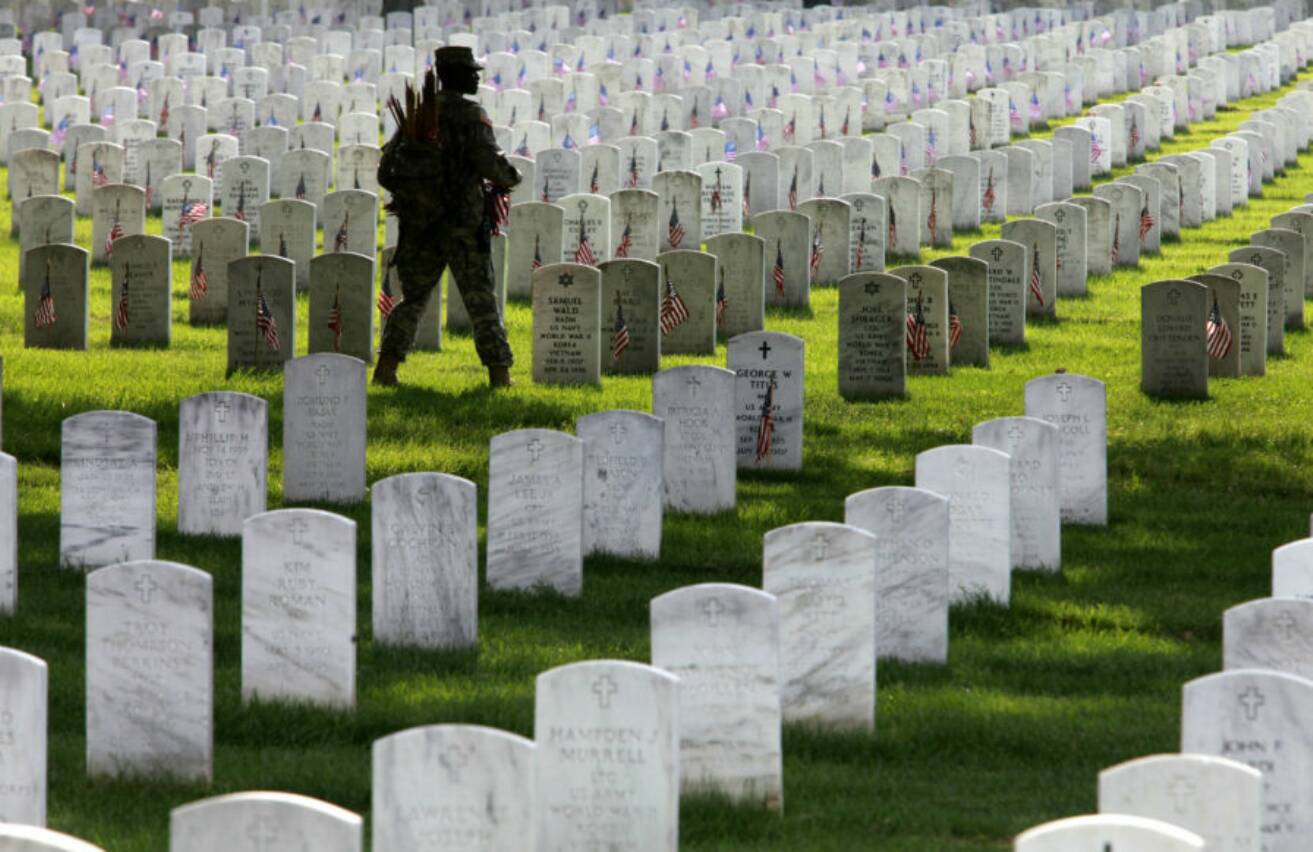 COPYRIGHT 2018 RICHARD ODOMS

This Website and/or any of its contents, may NOT be printed, photographed, reproduced,

copied, recorded, altered,  modified or adapted, in any manner, without the

prior written consent of the Webmaster.



"Every Day, In Every City & Town Across Our Country, Police Officers, Firefighters, E.M.S. &

Military Personnel Are Performing Vital Services That Help Make Our Communities Safer."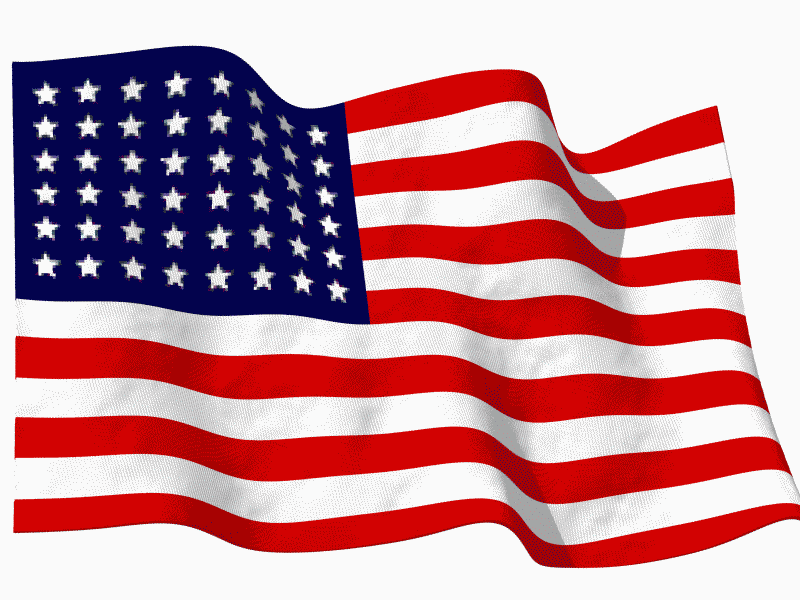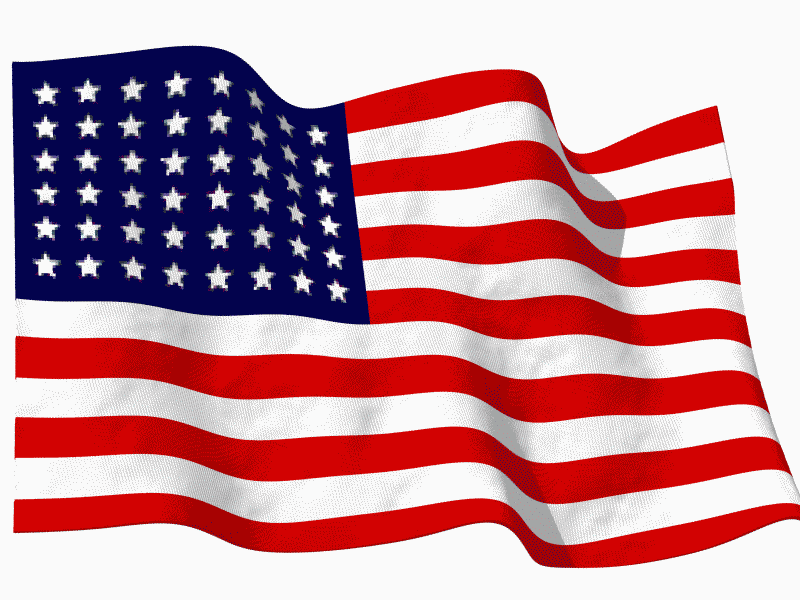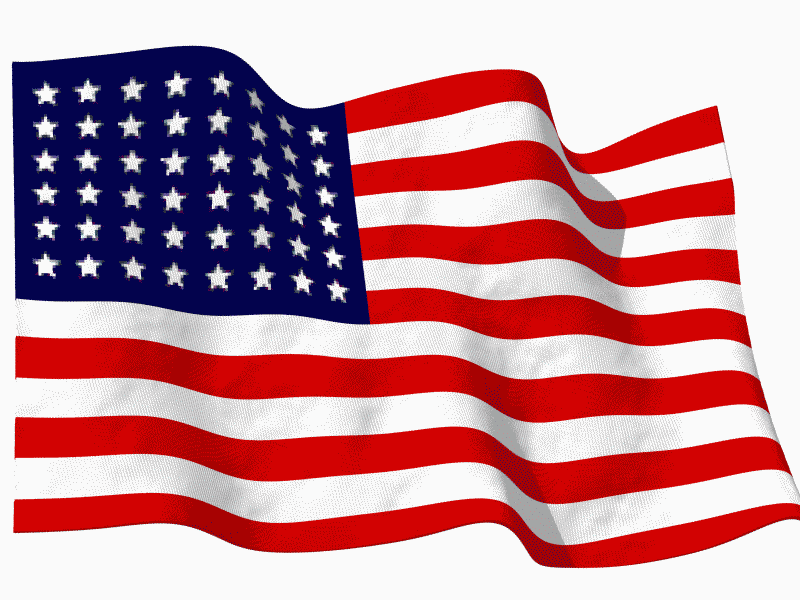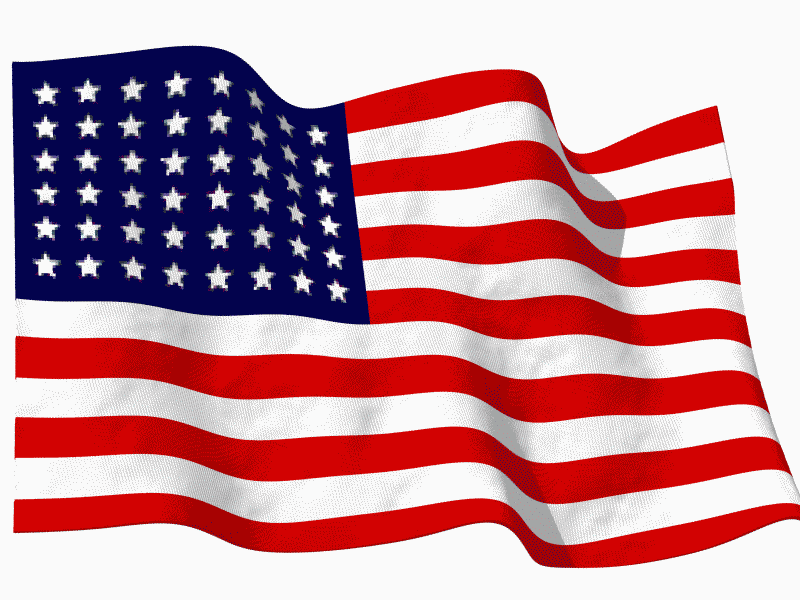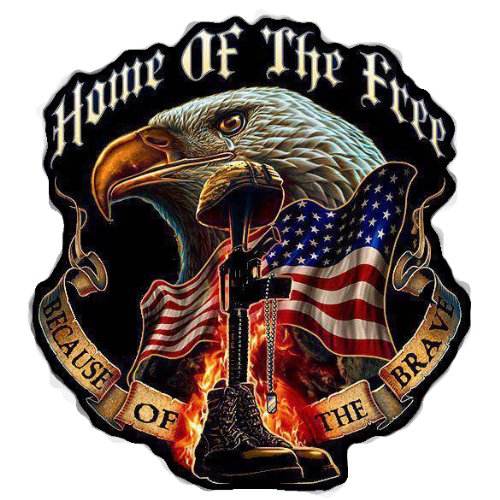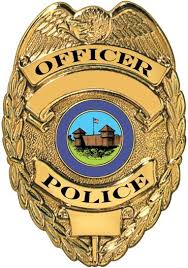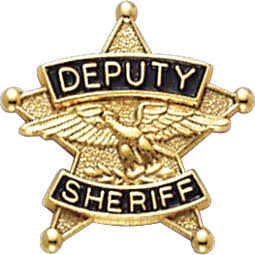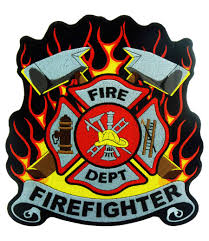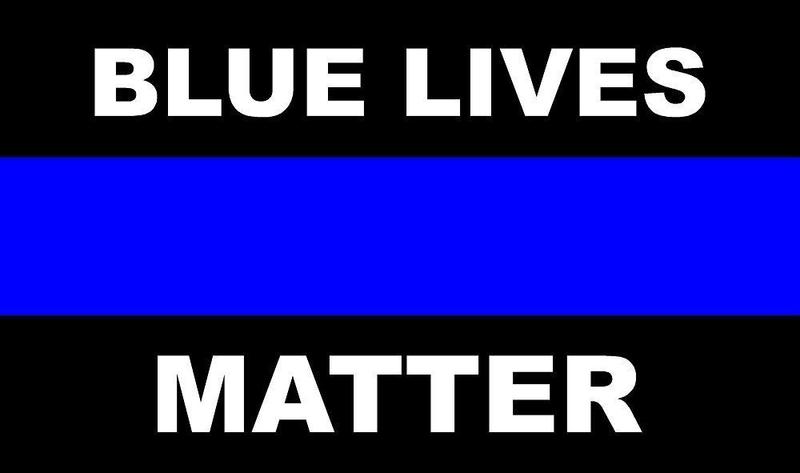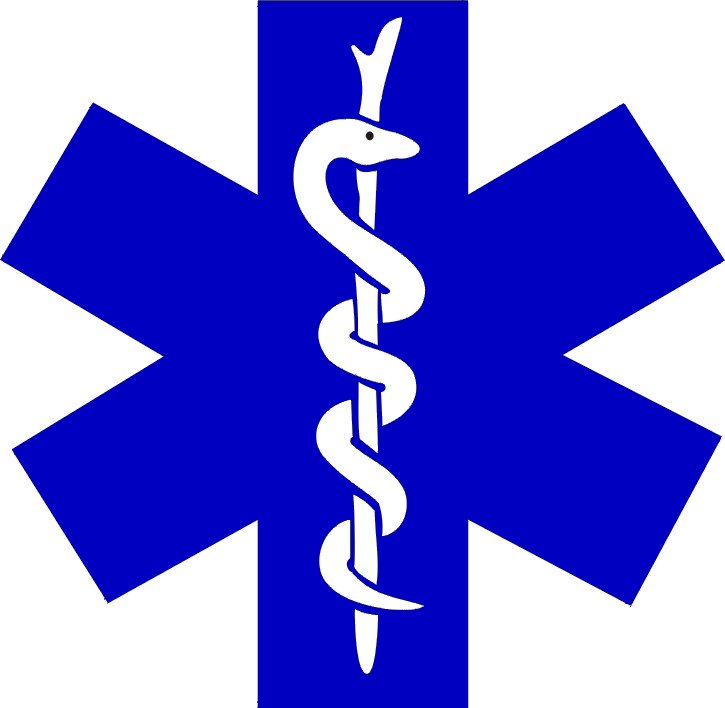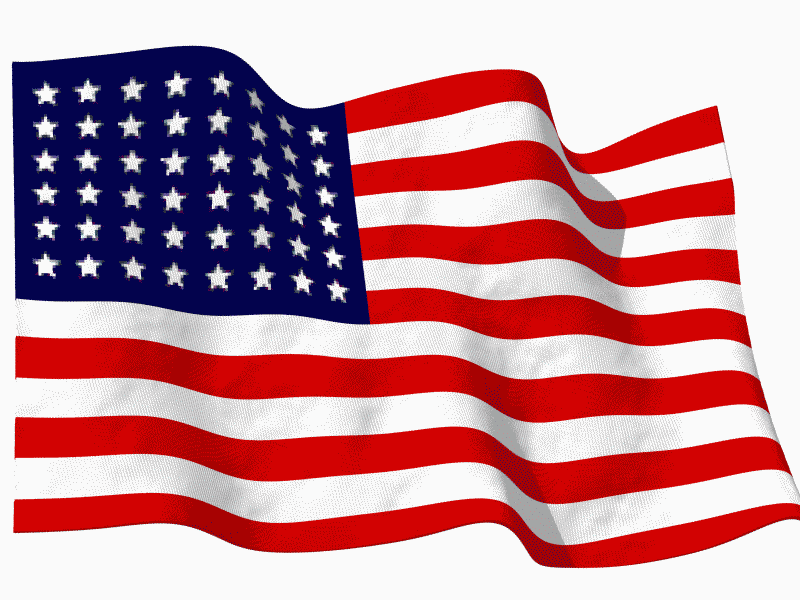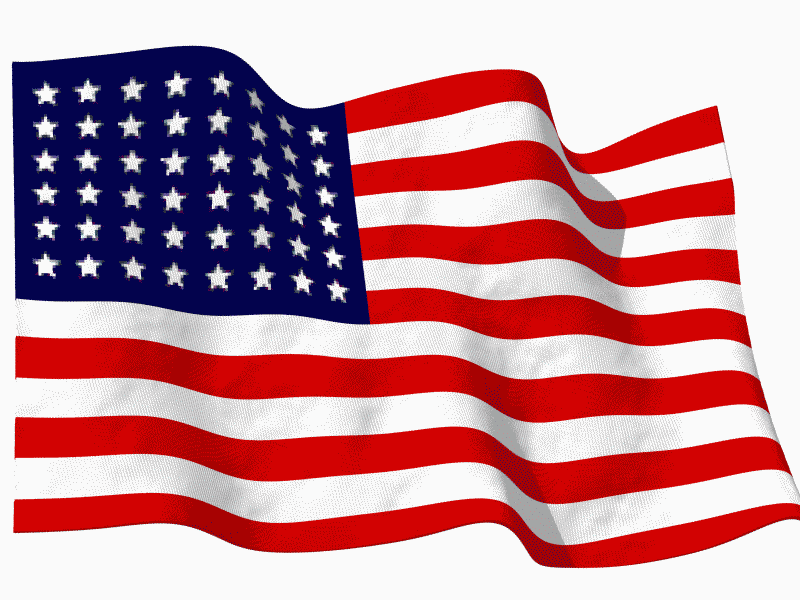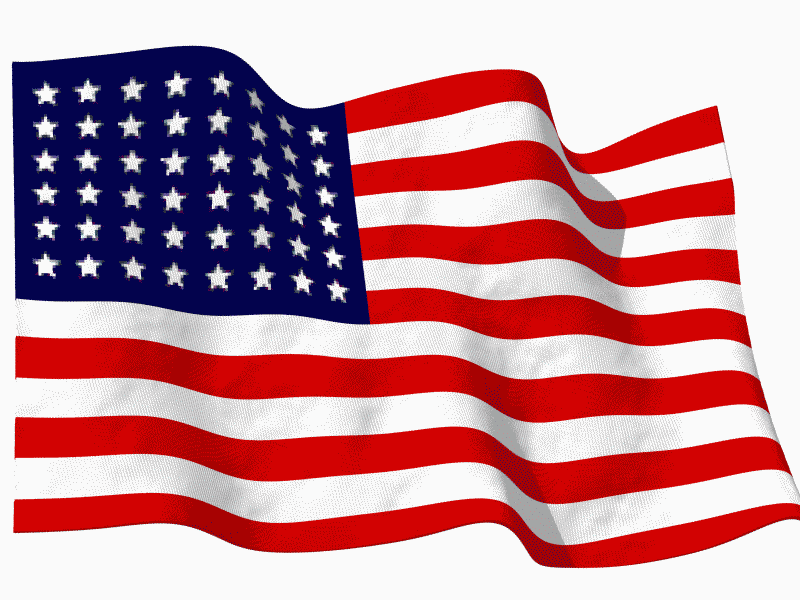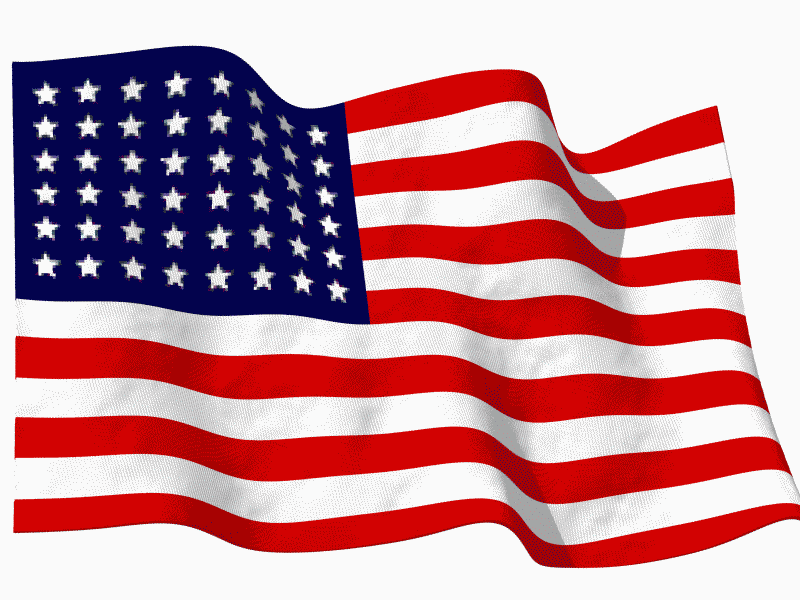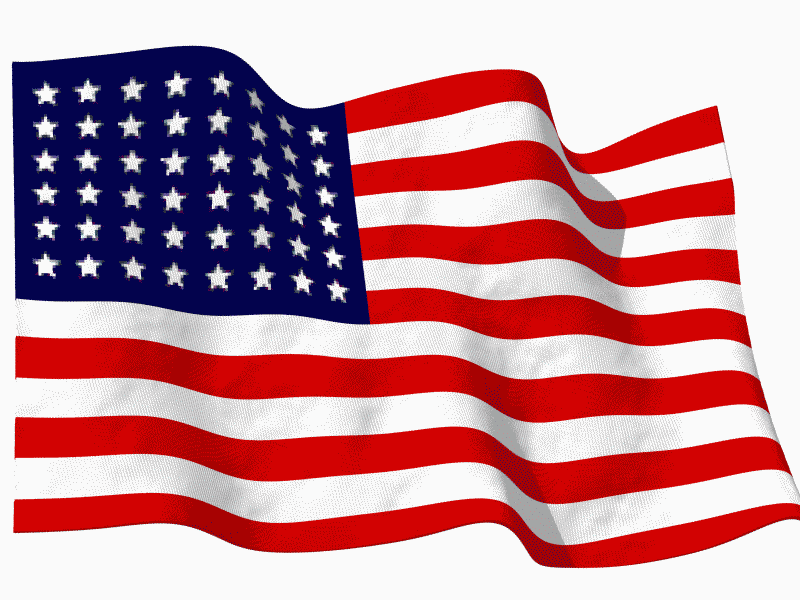 NO TAXPAYER DOLLARS

Are Used To Pay For Any Portion Of This Or Any Other Website. This Webpage Is Provided, Designed and Is Totally Funded By

Hamburg City Resident & Forner City Council Member (2013-2016) Richard Odoms. 

       Comments May Be Sent To