AS EVIDENCED BELOW, I HAVE A 'HISTORY' OF 'WATCHING OUT' FOR THE WASTEFUL SPENDING OF TAXPAYER DOLLARS !!

(And I'll CONTINUE To 'Watch Out' For Hamburg Resident's Taxpayer Dollars !!!)


$31,227.23 TAXPAYER DOLLARS RECOVERED !!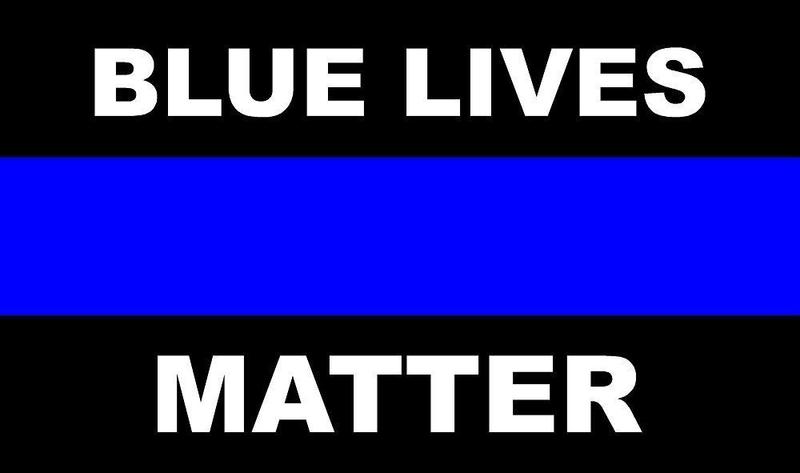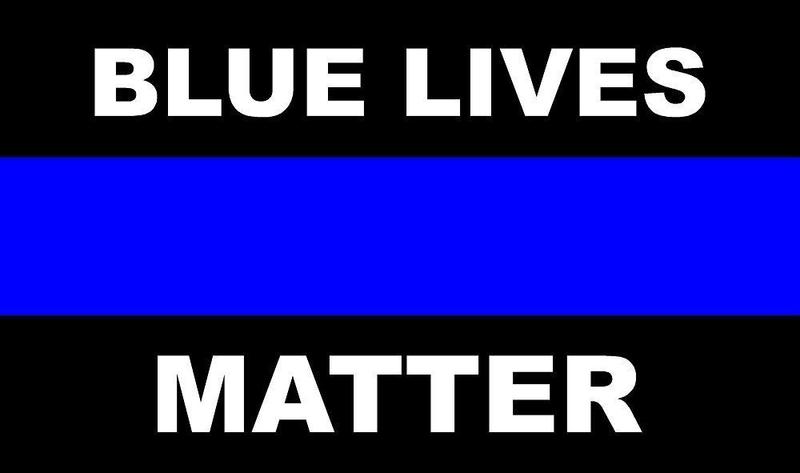 Copyright 2017 Richard Odoms - This Website and/or any of its contents, may NOT be printed, photographed, reproduced, copied, recorded, altered, modified or adapted, in any manner, without the prior written consent of the Webmaster.

To Return To My Home Page,