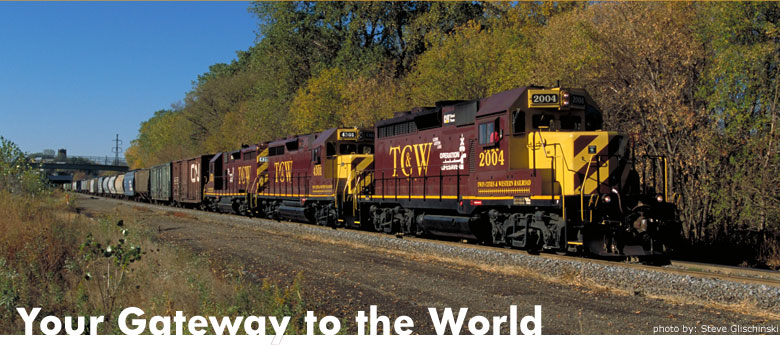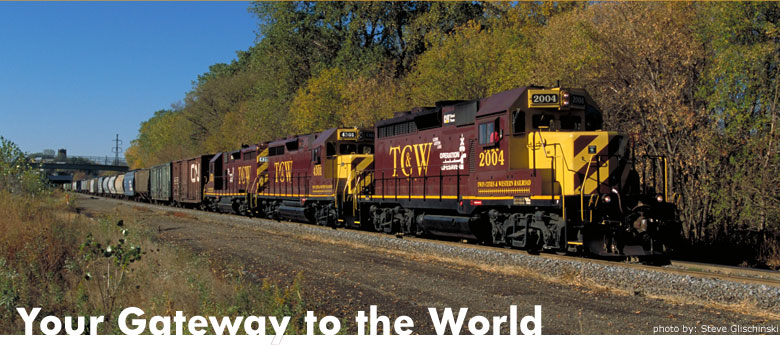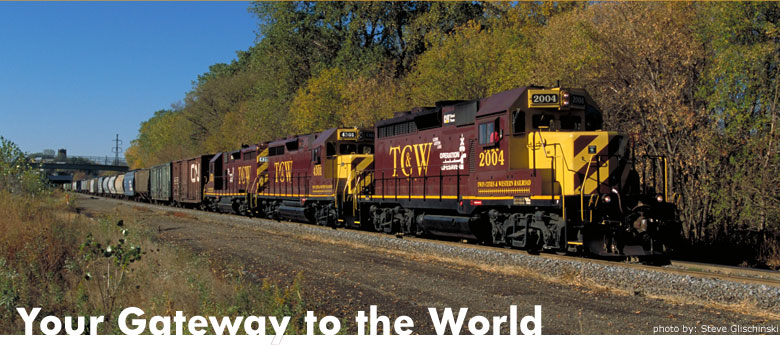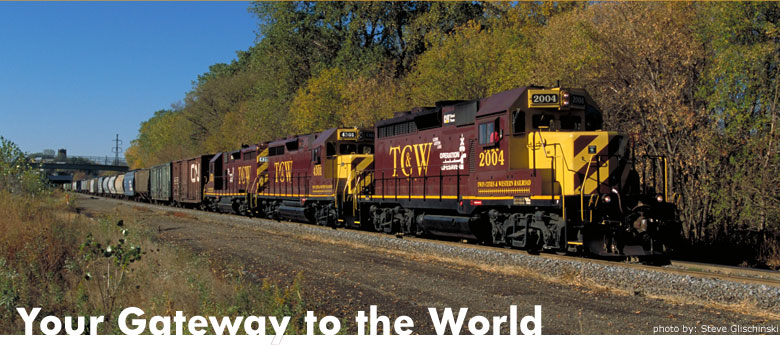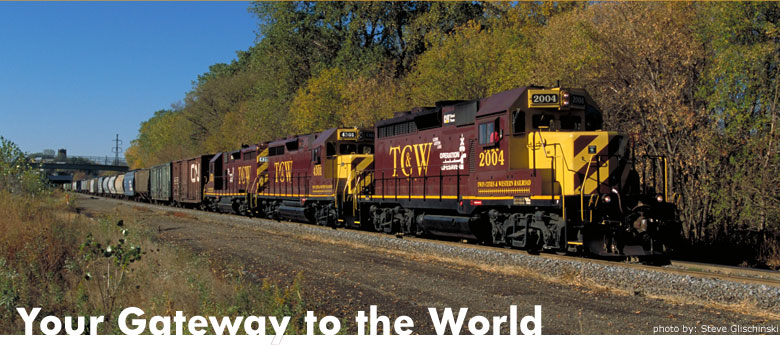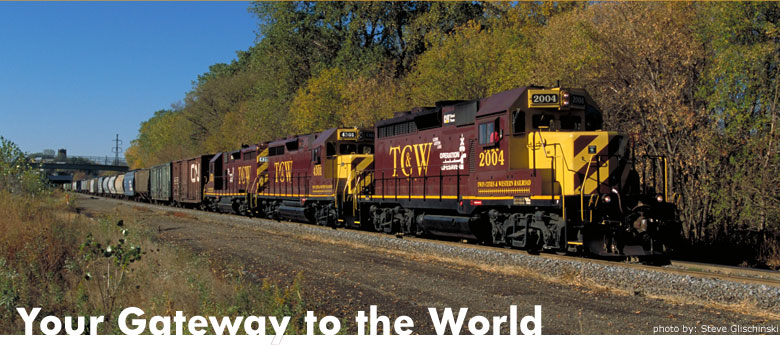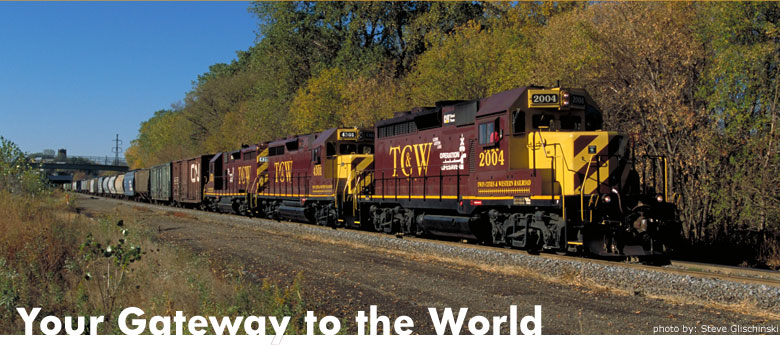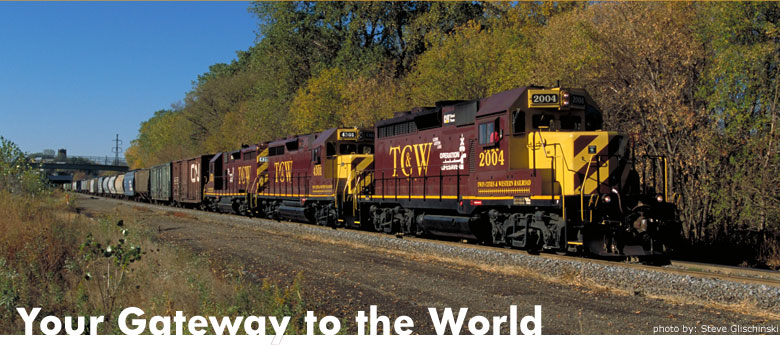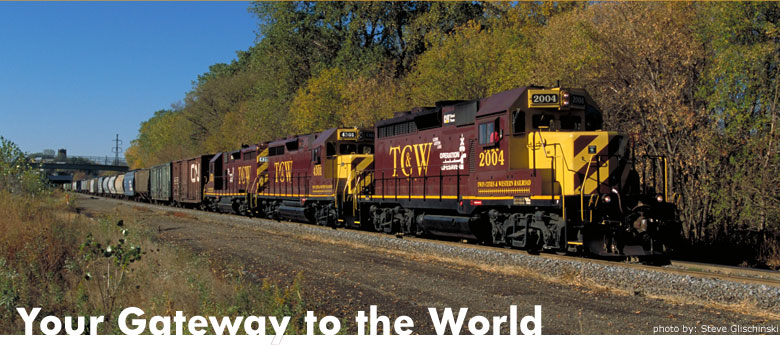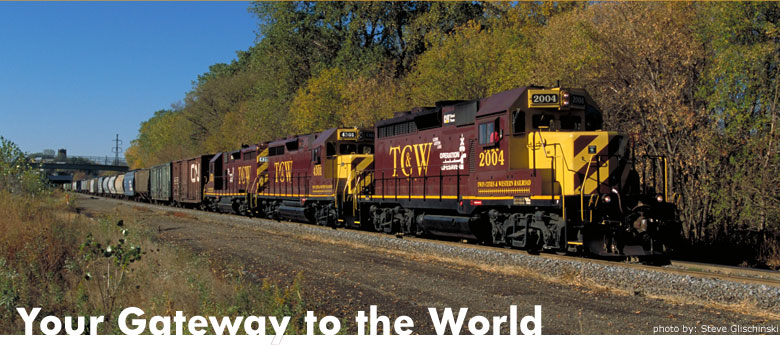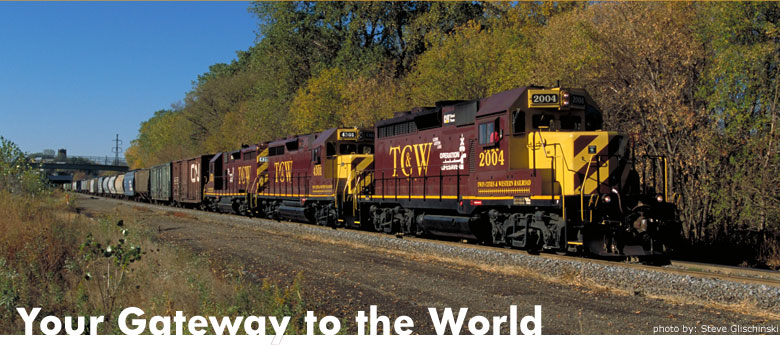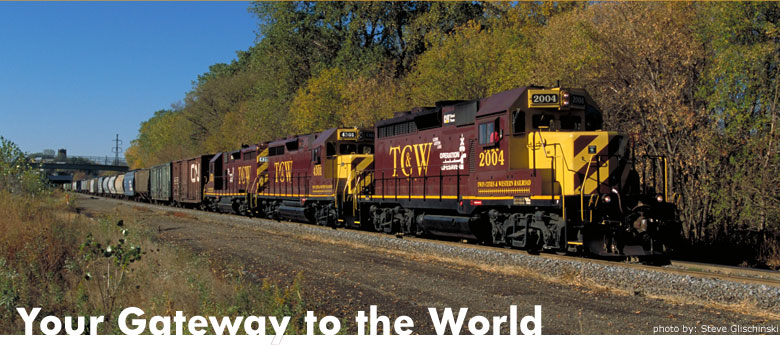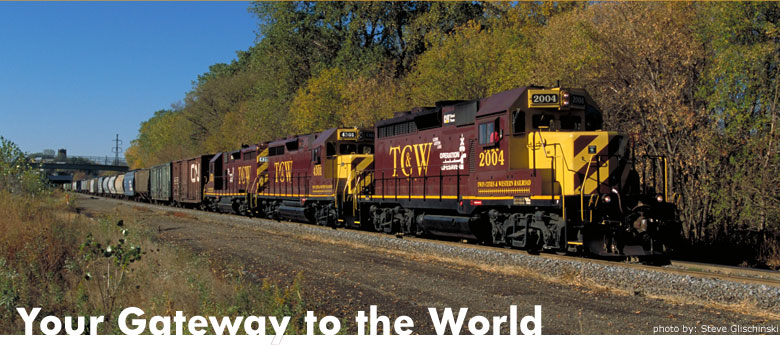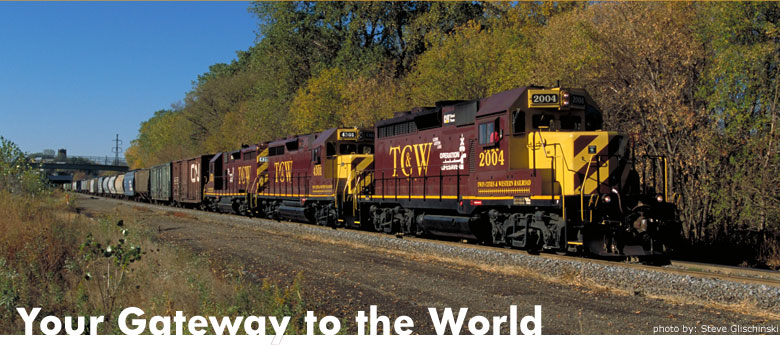 THE

DELTA SHOW

Proudly Presents

MARK WEGNER

President of the

TWIN CITIES & WESTERN RAILROAD

Talking About How The Potential Expansion Of The

METRO TRANSIT

LIGHT RAIL LINE

From Minneapolis To Eden Prairie Could Affect His Railroad Company That Delivers Resources To A Large Portion Of The United States.

Visit The

TWIN CITIES & WESTERN RAILROAD

Website


DELTA DICK PRODUCTIONS

No Portion Of This Website May Be Photocopied, Duplicated Or Reproduced  In Any Manner Without  Written Permission Of The Webmaster.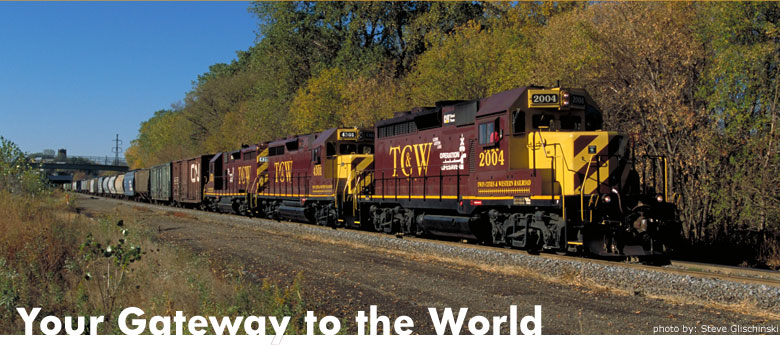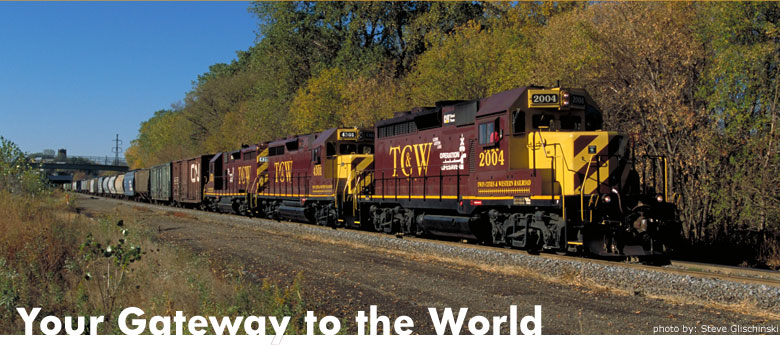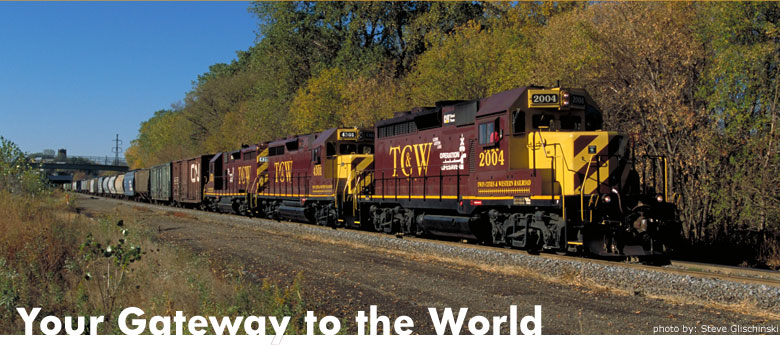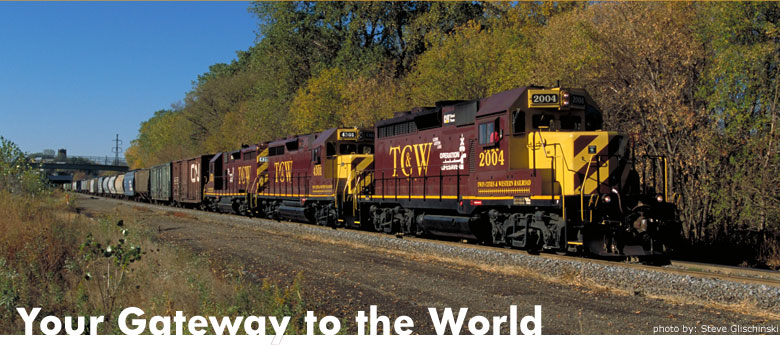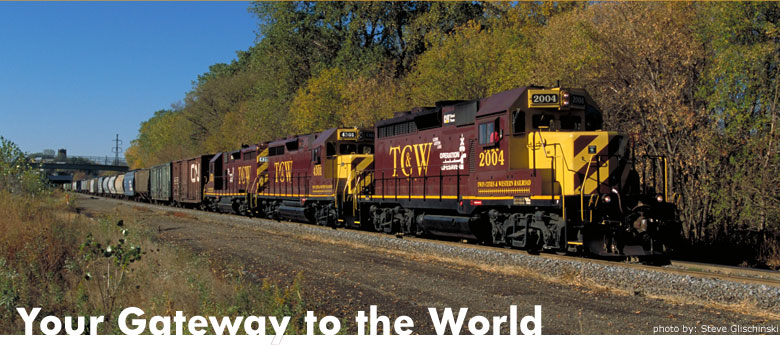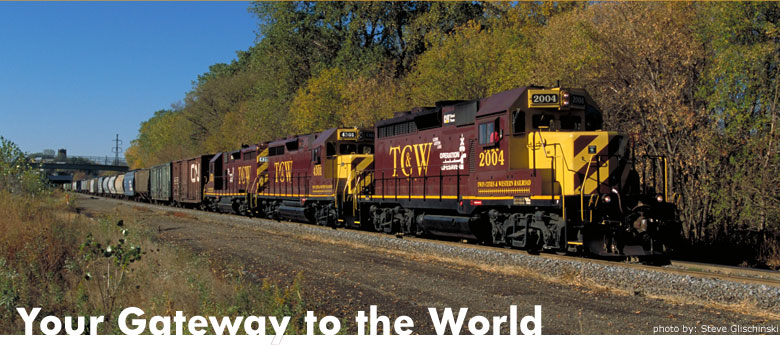 This Program Starts Automatically. However, You Can Stop,

Pause, Resume, Reverse Or Fast Forward My Interview With

Mark Wegner, The President Of The Twin Cities & Western Railroad, At Any Time By Using The 'Audio Control' Below.